GROW CONFIDENCE & effectiveness
Get A Free Consultation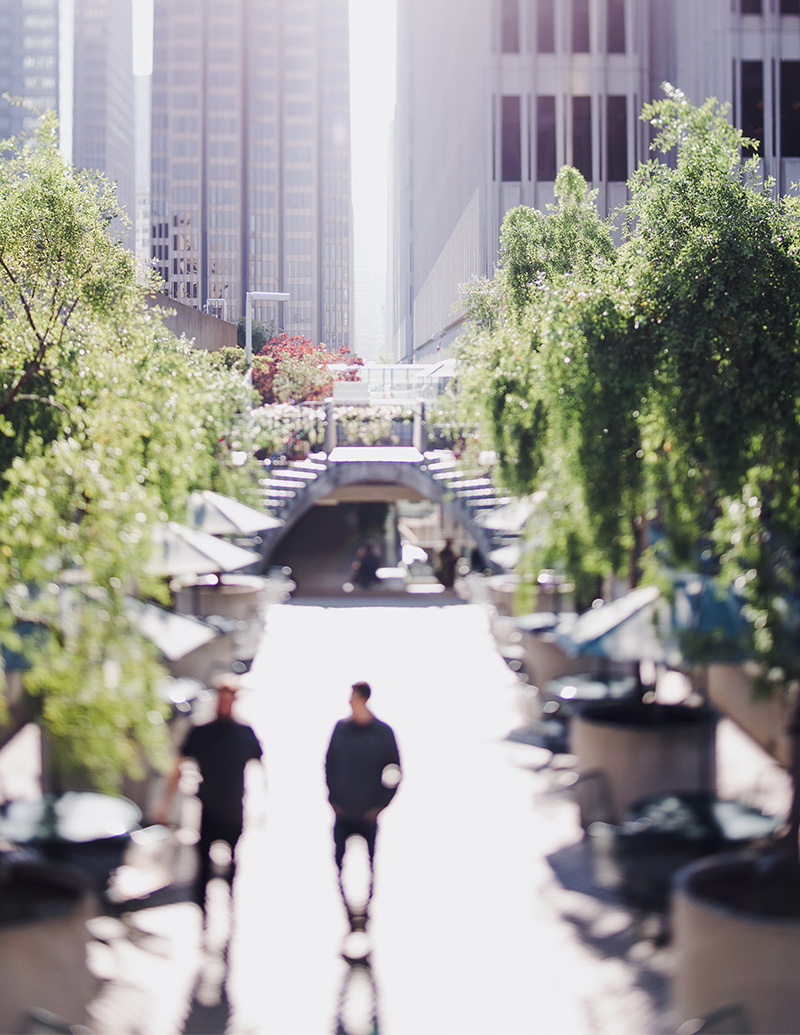 show people who you really are
Clarify your message, connect with your audience
You're running for public office a reason. It's essential to truly connect with your message and ensure you're delivering your promise from your heart – not just your head.
Charge Forward
Support built exactly to your needs
Custom programs to enhance your presence and connection with your audience. Built to fit your life since – let's be real – you're likely doing all this on top of your day job.
Grow your your confidence
Become a better public speaker
Write better speeches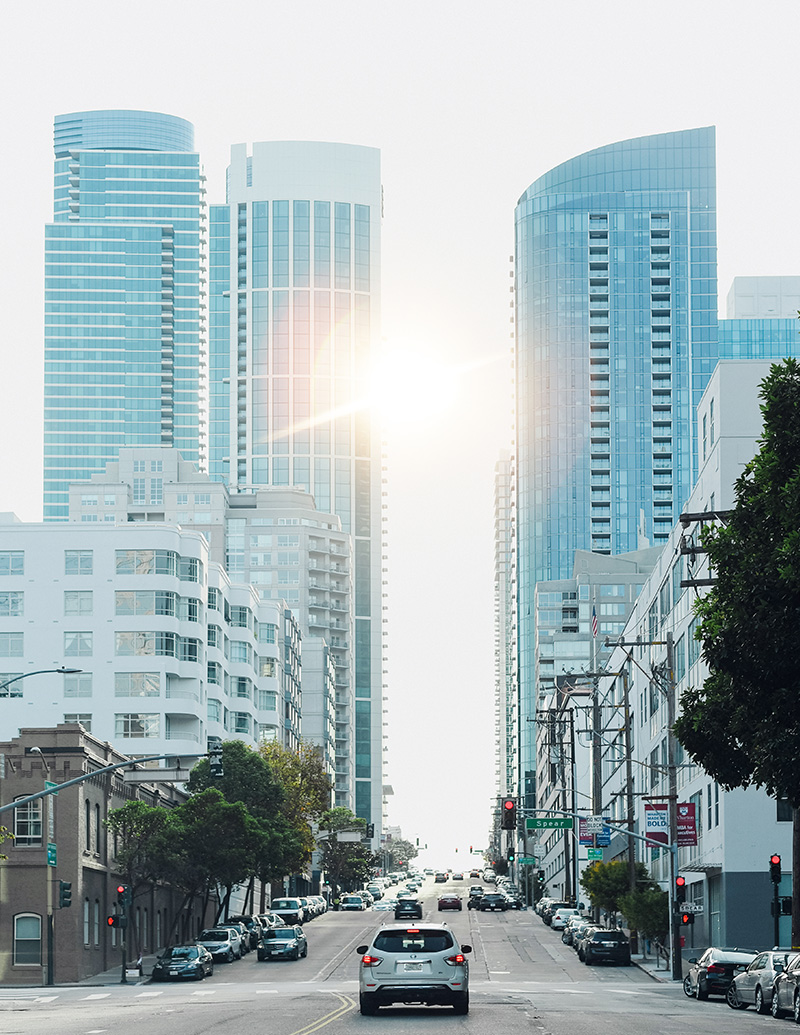 Our Specialties
We Can Do It All. Get In Touch For a Free Consultation
confidence coaching
public speaking programs
message strategy
speechwriting
Services
What we do for candidates & elected officials
You've decided to run, you've mapped out a plan, now be sure you have the right support in your corner. 
From confidence coaching and public speaking training to message strategy and speechwriting, The New Exec offers comprehensive support for candidates and elected officials. 
confidence coaching
1:1 and group support that helps candidates and public servants make sense of their goals, their vision, and themselves so that they're operating optimally, effectively, and for the greater good.
public speaking training
Short and long-term programs to improve your speaking abilities. We'll use out-of-the-box tools like poetry to improve your pacing, inflection, and ability to connect.
message strategy
Ensure your message is relevant, landing with voters or constituents, and becomes something to galvanize an audience.
speechwriting
Write and deliver speeches and presentations that connect with audiences from your heart not your head.
From Our Founder
I work with public servants who want to connect and truly make an impact 
Hi I'm Jane. I've been working with candidates and elected officials since 2017.
I'm obsessed with helping progressive women and men become more confident in themselves and their message to connect with voters and constituents better. 
Let's talk about you, your reason for running, your goals, and get you in office – and more effective once you're there!
or send me a note directly
jane@janescudder.com