coaching
1:1 support
Build confidence, clarify what matters, improve self-awareness and competencies, all to achieve goals
individual & small group support
Coaching at The New Exec
Coaching is a catalyst for deep and profound change for individuals and teams. Coaching is not consulting, mentorship, training, or therapy. A coaching relationship is an ongoing partnership designed to help individuals and teams make positive, sustainable progress on goals.
Coaching with The New Exec helps individuals and teams explore and build awareness, discover what they truly want and believe in, then take action on forward progress. Coaching programs are designed for accountability and include co-created structures to support trackable growth.
what we typically work on
Common coaching areas
vision & goals
How can a team to get where it needs to go if the goals and vision isn't set? Coaching helps clarify goals - from individual ones to shared team goals.
self-sabotaging thoughts
Imposter syndrome comes with the territory of being a human - we all face it! Let us help you manage it. We have signature programs for associates at any level to get those self-sabotaging thoughts in check.
executive presence
How do you show up?  Your approach matters and we work closely with professionals to improve how they represent themselves and their companies.
communication
If you can't connect and communicate in the modern workplace you can't do much. We support leaders at all levels to better connect with audiences from direct reports and executives, to customers and VCs. 
confidence
On a scale of 1-10 how confident are you? How do you feel about that number? What if we told you we could help you grow it. Confidence matters and is a core element of all of nearly all of our coaching programs.
management
Management is an art. We support individuals grow key managerial  skills by taking a hard look at what's not working then coming up with a clear game plan to improve,
01. Confirm fit
Whether you're hiring a coach on your own or you're an HR pro bringing The New Exec to your firm, the most important thing is fit. In fact, we won't work with anyone long-term without a conversation first to ensure a good match all around.
02. establish goals & kpis
Alongside fit we want to be sure we're all on the same page. Most people want to work towards specific goals or identify and minimize specific blind-spots. To ensure we're working towards the right thing, we'll put together a short overview of goals and KPIs for us to measure against.
03. coaching & tracking
Getting to the good stuff! We'll kick off the agreed upon program and check-in at specified milestones. Corporate programs often include stakeholder readouts that measure against KPIs while maintaining the confidentiality of all 1:1 coaching conversations.
Clients
Companies where our coaching clients work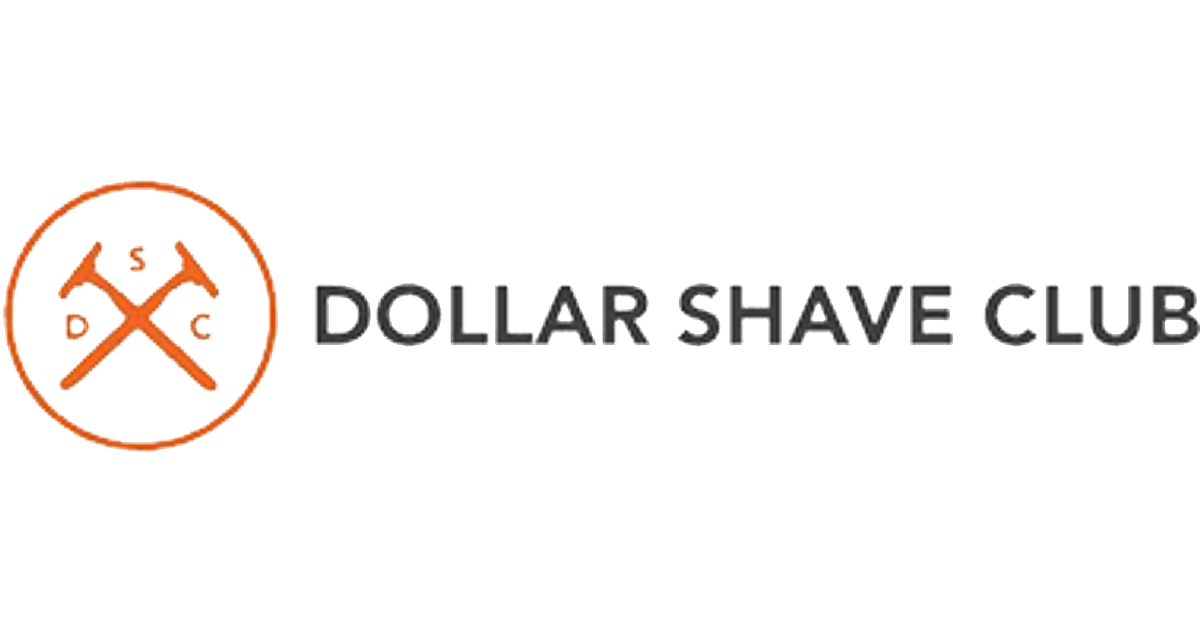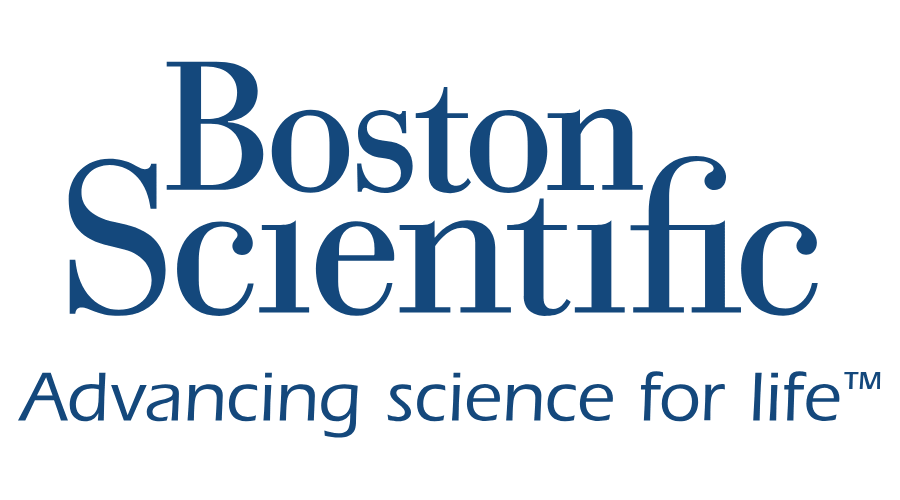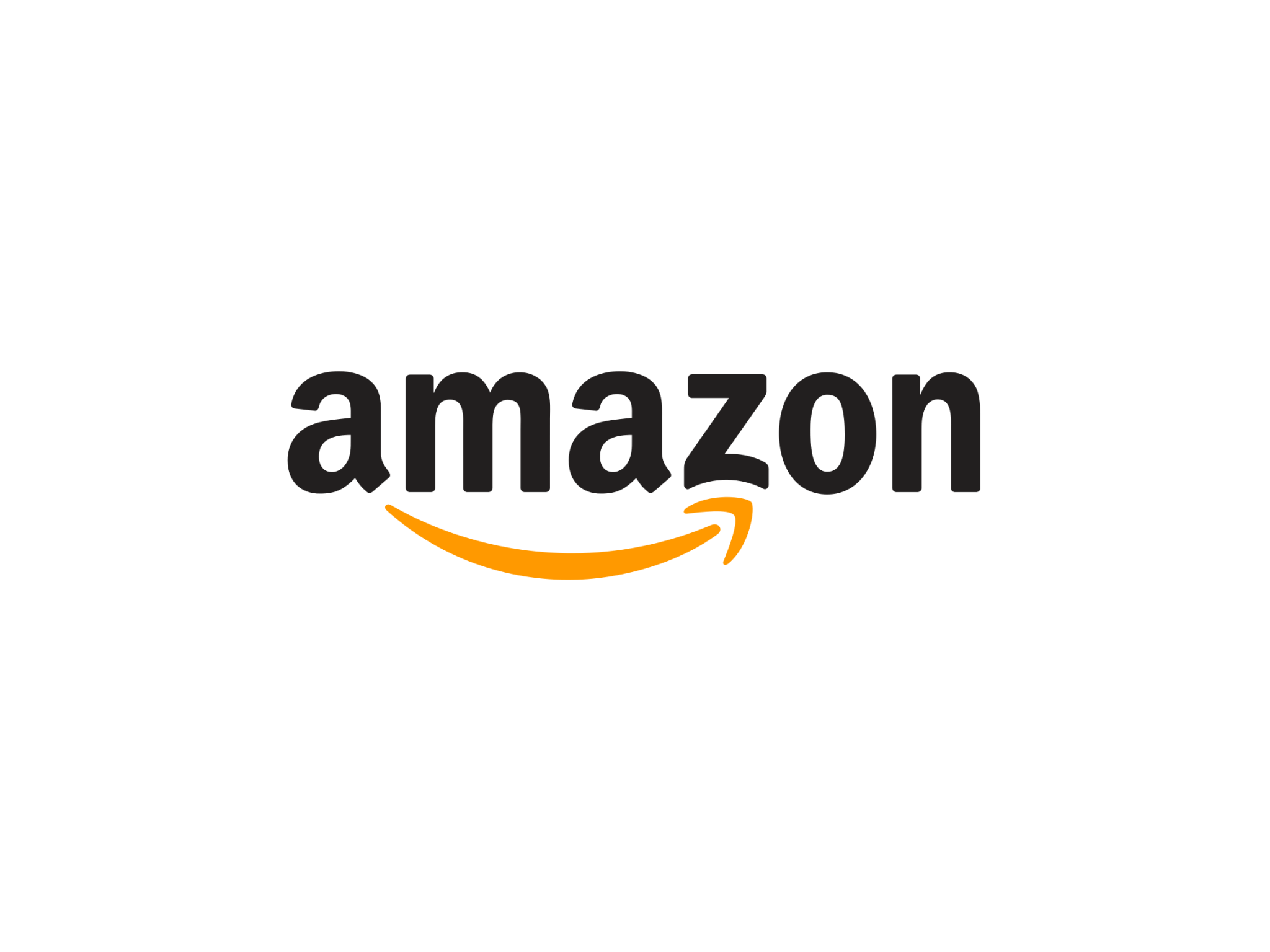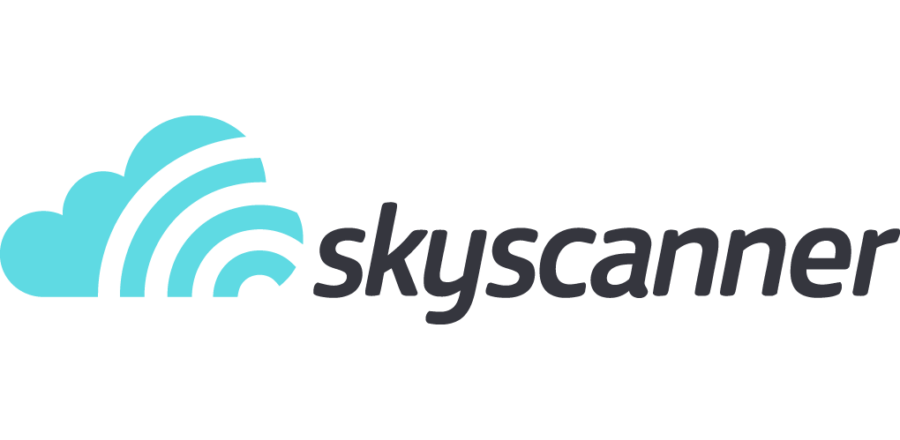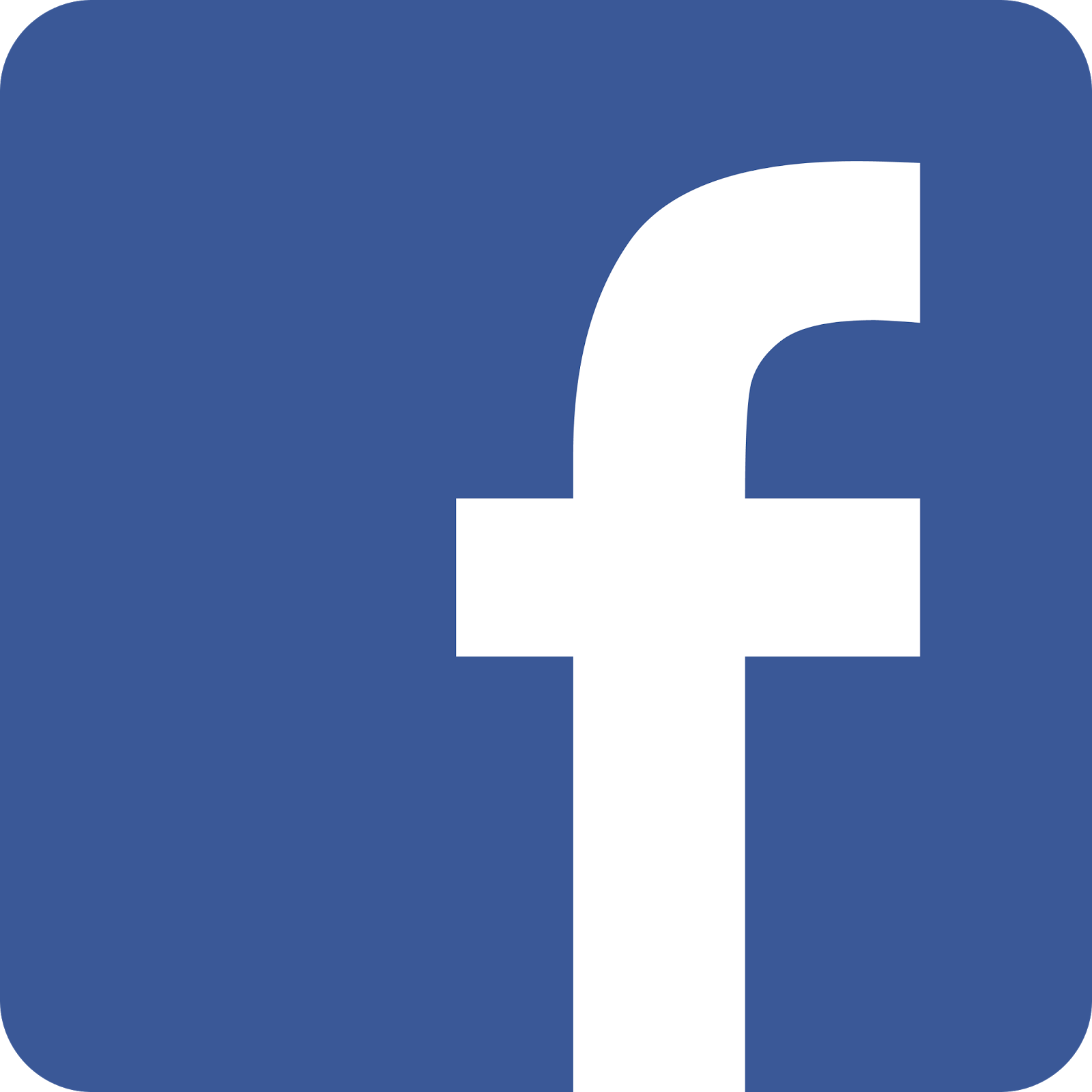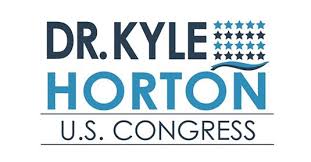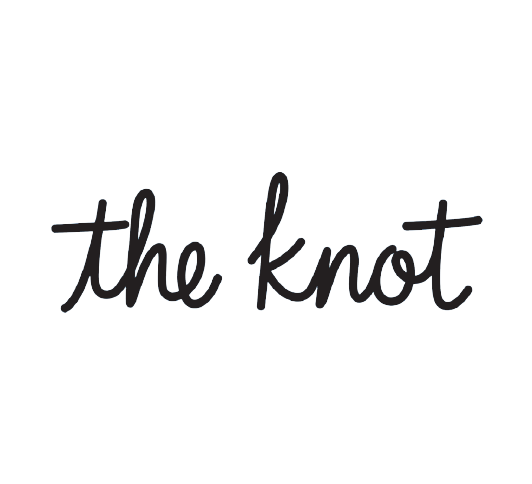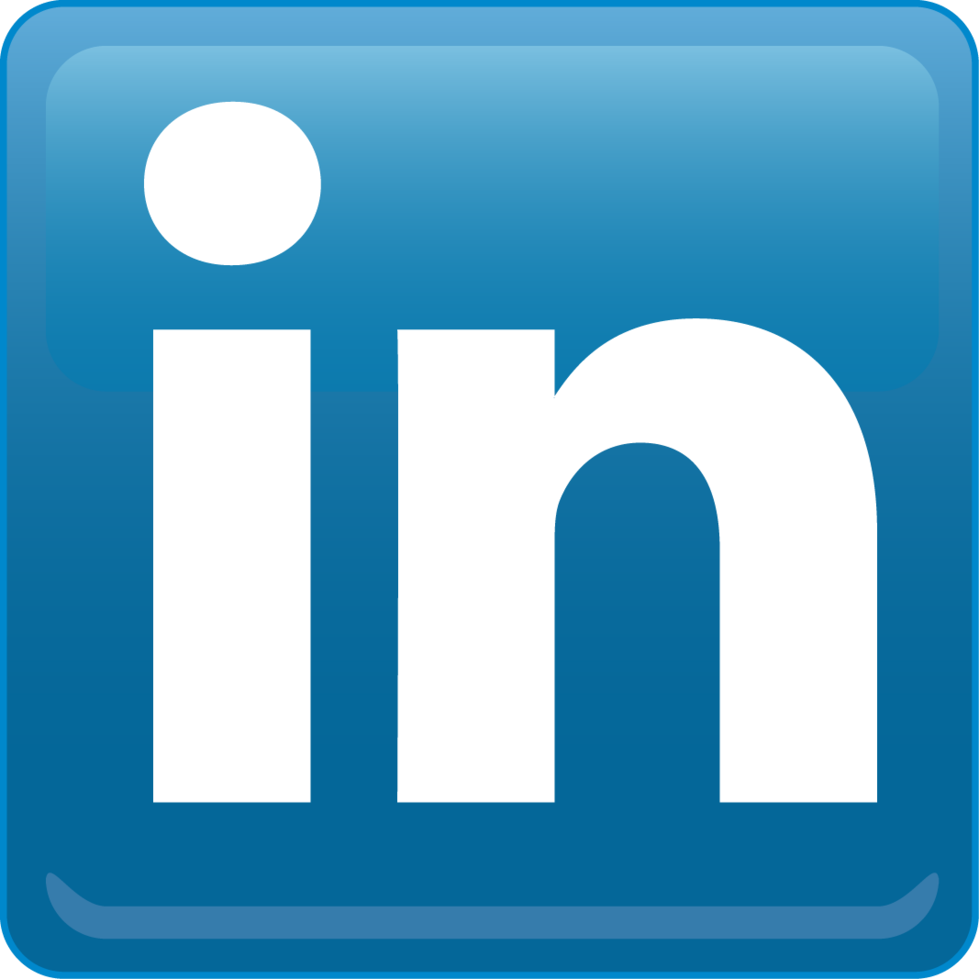 DID YOU KNOW
Many companies will pay for your coaching 
Unlock this free resource to help you ask your organization to cover the cost of a coaching program.