coaching
1:1 support
Improve self-awareness, professional competencies, and meet goals.
Specialties
The majority of success is mindset. Get clear on yours.
Professional coaching is an ongoing partnership designed to help you and your team produce fulfilling results.
Executive coaching will support you to become a better leader, manager, individual contributor, communicator, and more effective overall.
Coaching is a catalyst for deep and profound change for you as well as your team and organization.
At The New Exec we coach all parts of you on the table because it's impossible to pull apart who you are. Consider: Maybe you've a really good communicator with your friends and partner, but less at work. We might tap your abilities in your personal life to improve your skills at work. 
Here's what coaching programs often cover.
Management
Both managing up and managing in a more classic structure is an art. We support individuals improve these skills by taking a hard look at what's not working then coming up with a clear game plan to improve.
Executive Presence
How do you show up? What is your professional style? Do these things mean anything to you? Style increasingly matters and we work closely with professionals to improve how they represent themselves and their companies.
Self-Sabotaging Thoughts
Imposter syndrome anyone? No one can escape this but the best leaders proactively address it. It's difficult but 100% manageable, and we can help. We have signature programs for associates at any level of any gender to get those self-sabotaging thoughts in check.
Communication & EQ
If you can't connect and communicate in the modern workplace you can't do much. We support communicators at all levels improve and refine skills from presentations and pitches to connecting more deeply with audiences.
Confidence
On a scale of 1-10 how confident are you? How do you feel about that number? What if we told you we could help you grow it. Confidence matters and is truly the backbone of all of our executive coaching.
Topic breakdown
How sessions are broken down in a typical 6-month program
Managing Self-Sabotaging Voices

30%
Confidence, Communications & EQ

25%
Management & Presence

15%
Process
Here's how we work
01. Confirm fit
Whether you're hiring a coach on your own or you're an HR pro bringing The New Exec to your firm, the most important thing is fit. In fact, we won't agree to work with anyone without doing a sample session or fit conversation first to ensure a good match all around.
02. establish goals & kpis
Alongside fit we want to be sure we're all on the same page. Most people want to work towards specific goals or identify and minimize specific blind-spots. To ensure we're on the same page we'll put together a short overview of goals and KPIs for us to measure against.
03. coaching & tracking
Getting to the good stuff! We'll kick off the agreed upon program and check-in at agreed upon milestones. Corporate programs include stakeholder readouts that measure against KPIs while maintaining the confidentiality of all 1:1 coaching conversations.
Clients
Global organizations benefitting from our coaching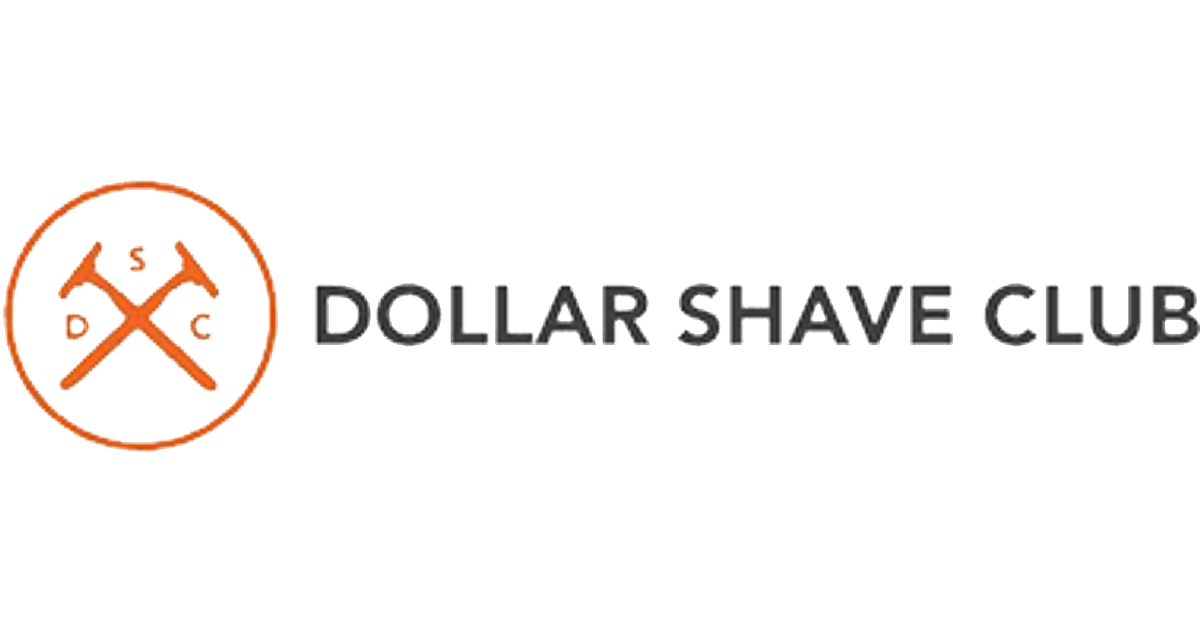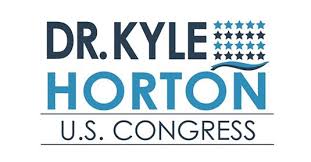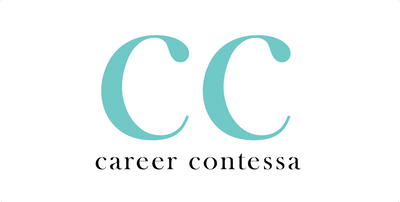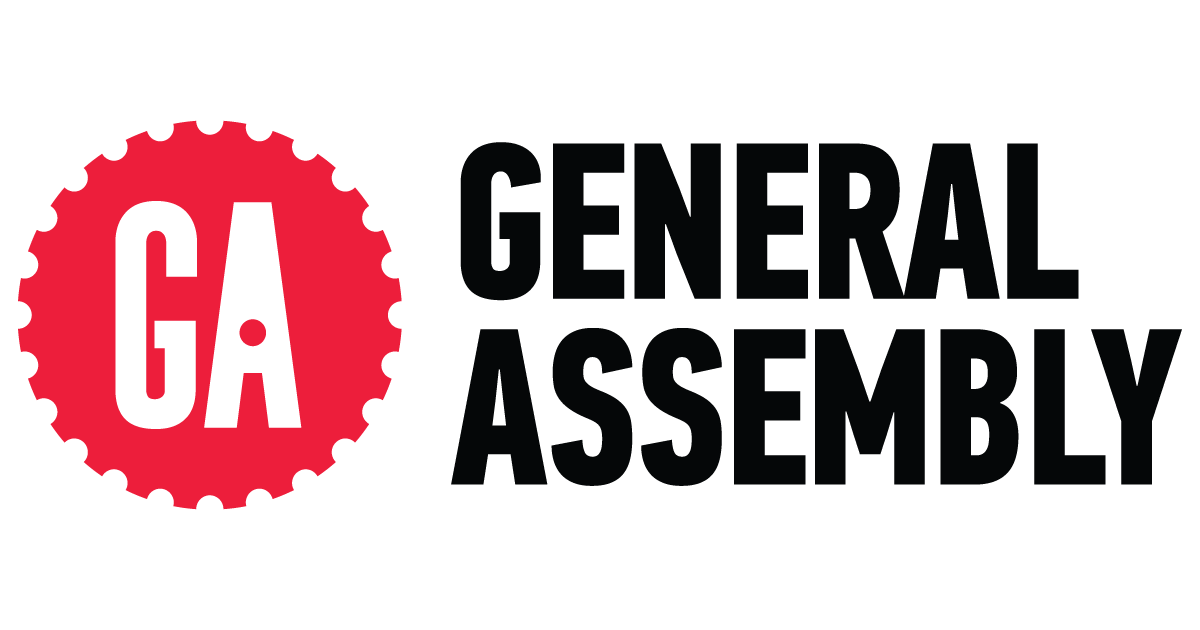 From Our Founder
How can I get my team on board with coaching?
First, I'd love to connect personally to discuss your specific situation and needs.
For now, check out this free resource to help you pitch your organization or to pitch you manager to pay for your coaching.
let's talk about coaching for you