corporate training & workshops
interactive training
Skill-based and interpersonal training programs that provide informative, inspiratal, and usable programming.
Specialties
What makes these trainings unique?
They're not boring. They're largely on topics a lot of trainers "won't touch." And all of our programs are interactive.
Here's a taste of some of the topics we train on.
Communication
A single conversation failure costs a company $7,500.
Vision, Value, Purpose Exploration
Whether it's for your career or lunch, when's the last time you paused to think about what you really want? What about the last time you were given space to actually explore and do something about this desire. In this original Co-Active Coaching informed training we'll walk your team through how to do just this.
Self-Sabotaging Thoughts
Training on such a personal topic can feel like something a lot of firms won't touch, which is exactly why we love it. We'll teach small and large groups how to identify and manage their inner critics to get more done, 
and
support their colleagues do the same along the way.
Sales Listening
Our listening based sales training is unique in its approach to support sales teams to truly get to know their prospects.
Management
We provide customized management training programs for new and established people and team managers. Like all of our programs these are interactive so managers are collaborating and learning together, not being talked at for 90 minutes (or longer).
training at a glance
What are training clients and learners say
Learners who report *actually* using skills from our programs

96%
Client partners recommending us

100%
Process
Here's how we work
01. Confirm needs, topic & approach
You might know exactly what you want a program to cover or you might want some partnership on determining this. This often comes to life as a few emails and 1-2 conversations to confirm fit, topic, and overall approach.
02. establish goals & check-ins
Once we agree it's a good fit all around we'll clarify the goals and success metrics we'll measure against. This typically includes a few short check-ins via phone, video call, or email. We'll also get all the contractual paperwork done at this stage as well.
03. design, delivery & measurement
We'll go off and do our thing, whether that's refining an existing program or creating something custom. Then we'll meet you on-site or virtually as agreed upon to deliver the program. Afterwards, we'll go through whatever metrics and tracking is built into the agreement.
Clients
Some of our training partners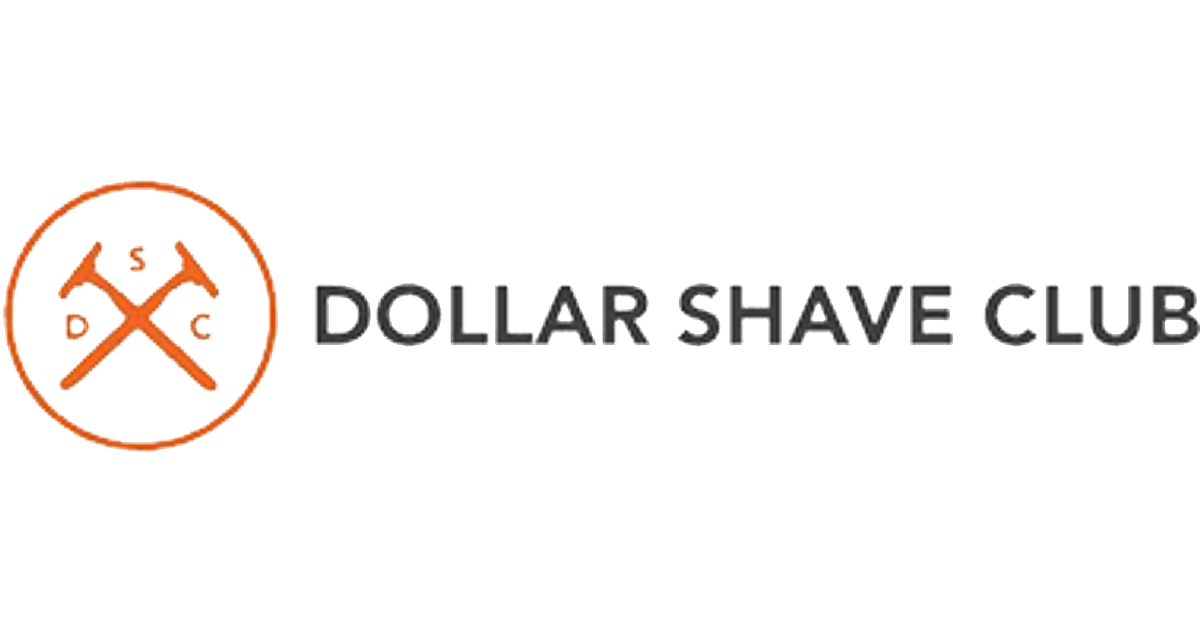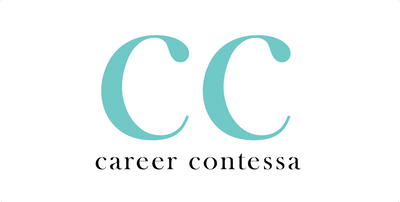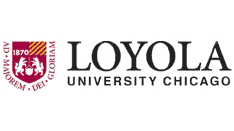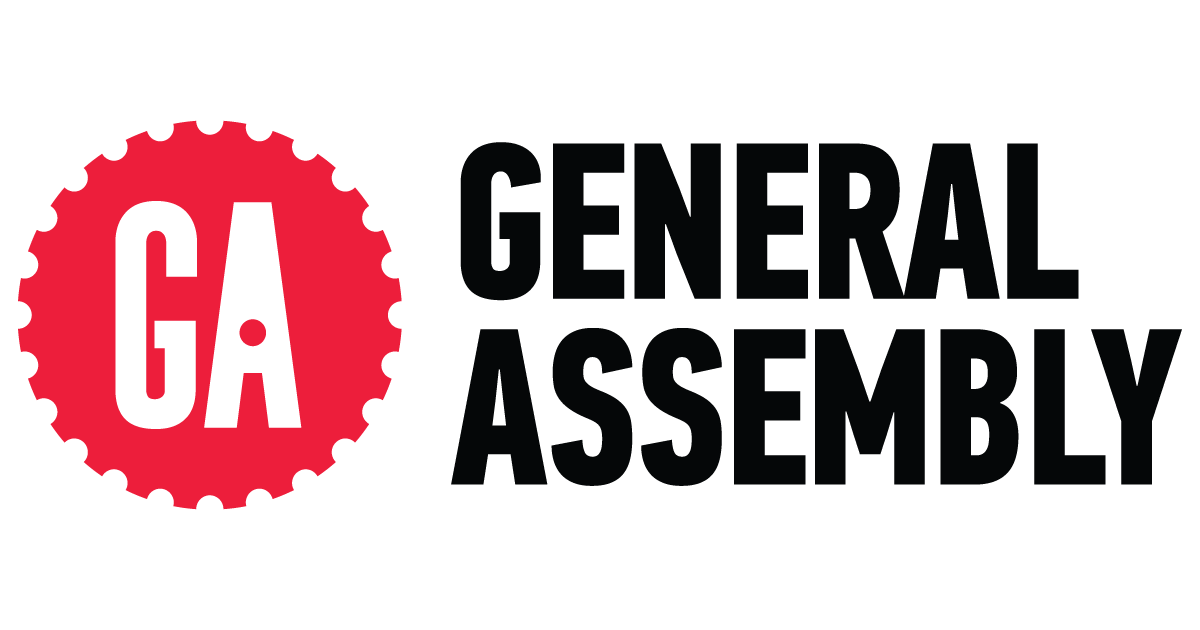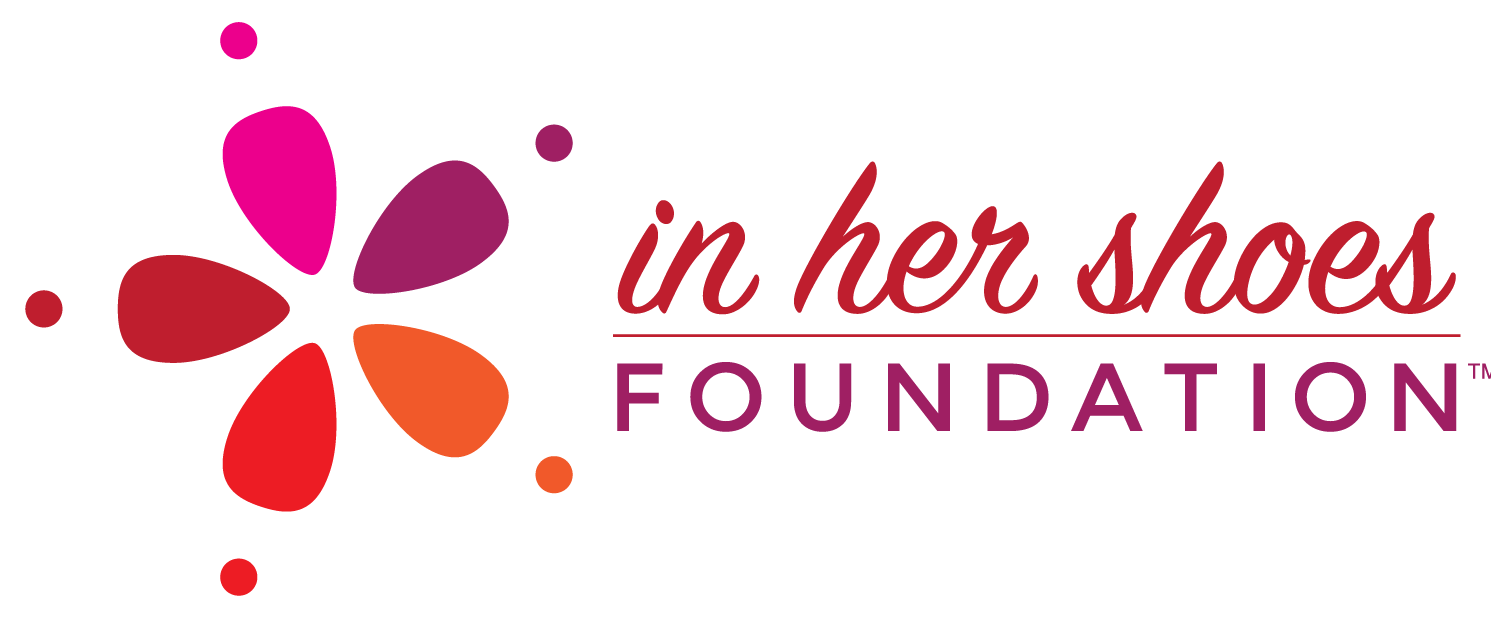 corporate partner
"My company has worked with Jane on multiple occasions from Negotiation Strategies workshops to Personal Narrative writing.
Jane has an extremely approachable yet sophisticated form of communicating. She is patient and ensures that all attendees are getting the most of the course while moving along for those that want more.
Jane comes highly recommend for any and all business workshops!"
Taylor Sommers, Event Producer @ Rise & Set,
Chicago, IL