meet jane scudder
ABOUT
I help people and groups become more effective.
01.

 Certified professional coach

I'm a Certified Professional Co-Active Coach (CPCC), with over 200+ hours of training on the Co-Active Model, one of the most highly used coaching frameworks across the world.

I also use applied neuroscience, narrative coaching, and positive pschology in my work.
02.

 corporate anthropologist

I studied Anthropology and Sociology academically, My studies focused on the macro behavior of groups in the corporate western world and the impacts of shared belief systems on individuals – especially when going against cultural norms. My final thesis was on reciprocity in the workplace.

I use this background to tune into cultural cues and social nuances across workplaces and teams.
03.

 corporate leader

Prior to running The New Exec full time I worked at Fortune List companies, startups, and advertising agencies. I understand both the nuances of matrix organizations and lean, scrappy teams.

I also taught at the university level for nearly 2 years.
Proven Success
What people say about working with me
Nearly all of my clients say working with me is different. (Good different!)
I customize all culture building work, coaching programs, training, and speaking engagements are based on unique needs.
I pride myself on creating a safe and open space for people and teams to really explore what's going on at work and help them make sense of it.
CLIENTS EXPRESSING INCREASED CLARITY AND FOCUS
corporate partners recommending my work
coaching client
"
Jane was my coach in 2018 and part of 2019. During our time together, Jane was an amazing resource for me. She gave me space to discover more about myself and make decisions that made sense for my business and personal goals.
Jane was both supportive and challenging. She had compassion for me that allowed me to be honest with myself. And ultimately I felt more empowered to accomplish what is important.
I'd highly recommend Jane as a coach!

 

"
Leah Smart, LinkedIn
New York, NY
behind the new exec
My story
Jane Scudder
Founder & Coach
Hi I'm Jane. I've been coaching and a leading voice in the leadership and career development space for over a decade.
I've coached, trained, and partnered with hundreds of individuals from young leaders and founders to senior executives and managers to recent grads and politicians – and frankly everyone in between.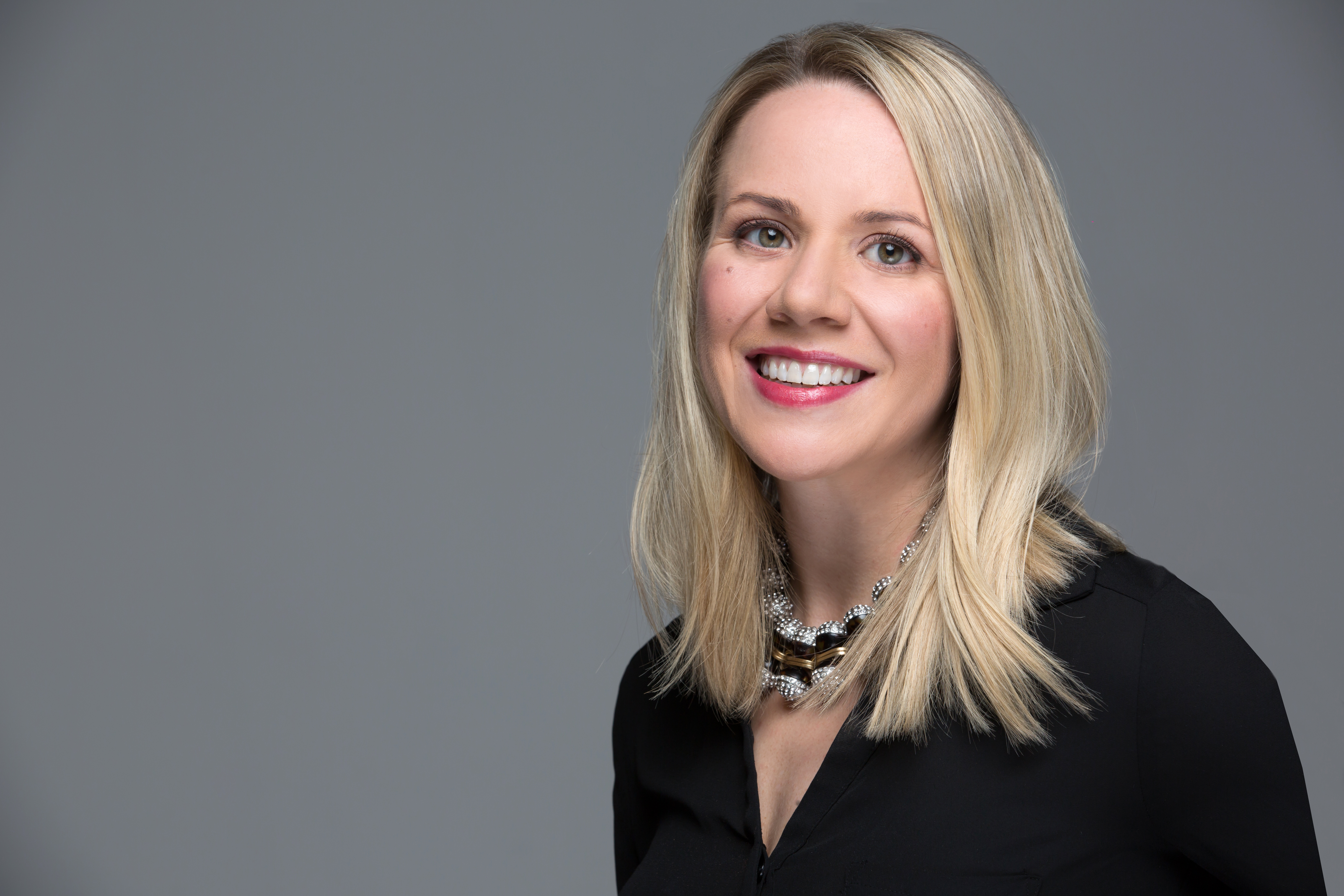 What i do
My work drives actionable, sustainable, positive growth and change. I help people enhance leadership, build executive presence and emotional intelligence, improve communications, and drive overall effectiveness. I do this through 1:1 and team coaching as well as original training and workshop programs.
What led me to start the new exec
I studied Anthropology and Sociology for 4 years and have always been fascinated by macro cultural trends, how social norms develop, and what happens to individuals when the abide by – and don't abide by – these norms. 
I noticed a gap in the leadership development space a few years ago. There are countless  business consultants who advise companies on how their employees "tick," tons of career counselors who offer online programs that lack personalization, and and endless supply of life coaches and executive coaches who are either too far into the personal development space or too ingrained in the "executive space" to really grasp the needs and nuances of the modern  leader.
There's a lack of true understanding of the experiences and needs of rising leaders, senior leaders navigating new territory at work, and groups overall.
Companies work hard to attract top talent but often struggle to really connect with them. Meaningful management and growth paths are lacking for these young, top-performers, all resulting in high attrition rates and billions of dollars lost annually.
I had a vision to solve this with true, human-centered coaching, facilitated conversations, and instructional programs grounded in social science and understanding the true needs of a group by ethnography. This is all the core of Business Anthropology and The New Exec.
Who THE NEW EXEC workS with
The New Exec works with individuals on virtually any topic related to professional and personal development, and partner with industry leading organizations to create and deliver outcome-focused coaching and employee programs. 
I have partnerships with practitioners across the globe who I bring in for various engagements as needed.
When I work 1:1 with an individual or company, I'm told I bring a unique style to my coaching and facilitation. My distinct energy, attitude, and charisma fuels conversations in a way that challenges clients while creating a deep openness. Clients tell me all the time I'm unlike any coach they've every met.
I have coached leaders at well-known corporations including IBM, Accenture, Dollar Shave Club, SkyScanner, The Knot, and more. Prior to running The New Exec full-time I spent 10+ years in the corporate world as a marketing and culture leader. Working at both Fortune list companies and startups, I launched major products and campaigns, led a cross-functional team in support of a $9 billion banking acquisition, and founded and led a global Culture organization. I bring comprehensive industry knowledge and business acumen to all my work.
candidate support
At the same time that I noticed the gap in the workplace, I began to notice the lack of support for candidates running for public office.
I help candidates running for office and after elections, to build confidence, improve public speaking and presence, and connect more authentically with audiences.
I supported a national congressional candidate who won a nomination from a major political party, a state level candidate who more than double her fundraising in less than 3 weeks due to increased confidence and improved message delivery, as well as multiple local candidates nationwide. 
These customized programs incorporate coaching and adult learning theory as well as unique elements such as poetry and other artistic expressions.
credentials
I am a Certified Professional Co-Active Coach (CPCC) and graduate of the Co-Active Training Institute (CTI). CTI is the oldest in-person coach training program in the world and birthplace of the Co-Active Model, one of the most widely used coaching methods around the world, informed by positive psychology, human behavior, and neuroscience.
I expect to receive my Professional Certified Coach (PCC) credentials in summer 2019 through the International Coach Federation (ICF), the global governing body of coaching. The PCC through the ICF is the second highest coaching credential in the world. 
I hold a BA in Anthropology and Sociology from the University of Virginia.