Services
customized support
We build better leaders, teams, and cultures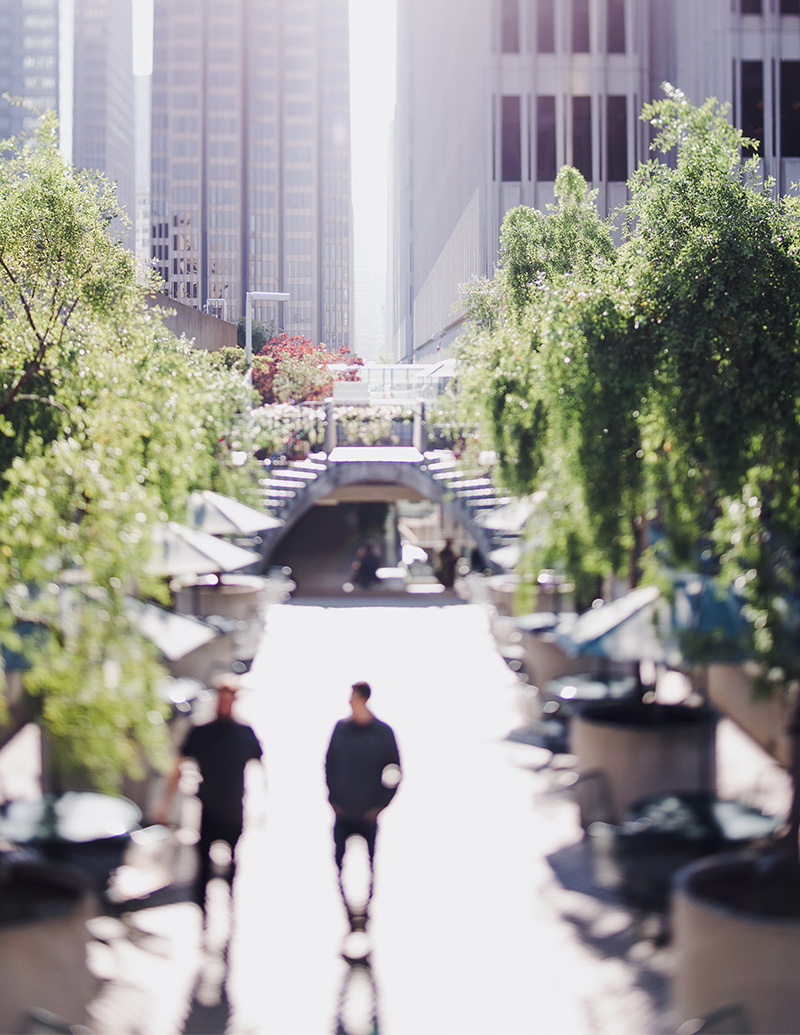 made to last
We focus on human potential
Our trainings are designed to truly focus on key developmental areas that research shows unlock better leaders.
built to fit
Customized and comprehensive programs
Whether we're building a leadership development program, running a core values session, or kicking off an ongoing coaching engagement, we customize everything.
That said, it can be difficult to know where to start and we're happy to share what's worked in the past.
We have years of expertise and an wide range of team building strategies and programs, popular training topics, coaching focus areas, keynotes, and more. Tell us what you're after and we'll build a custom program.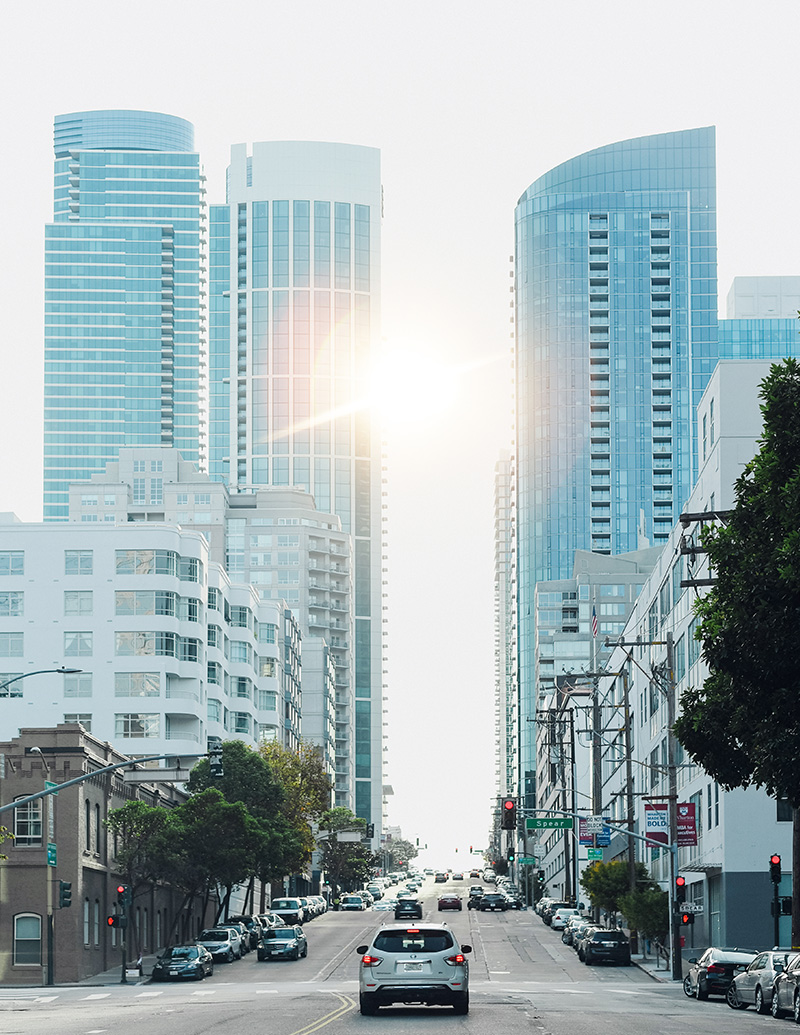 Clients
Some of our partners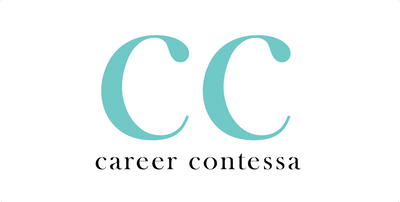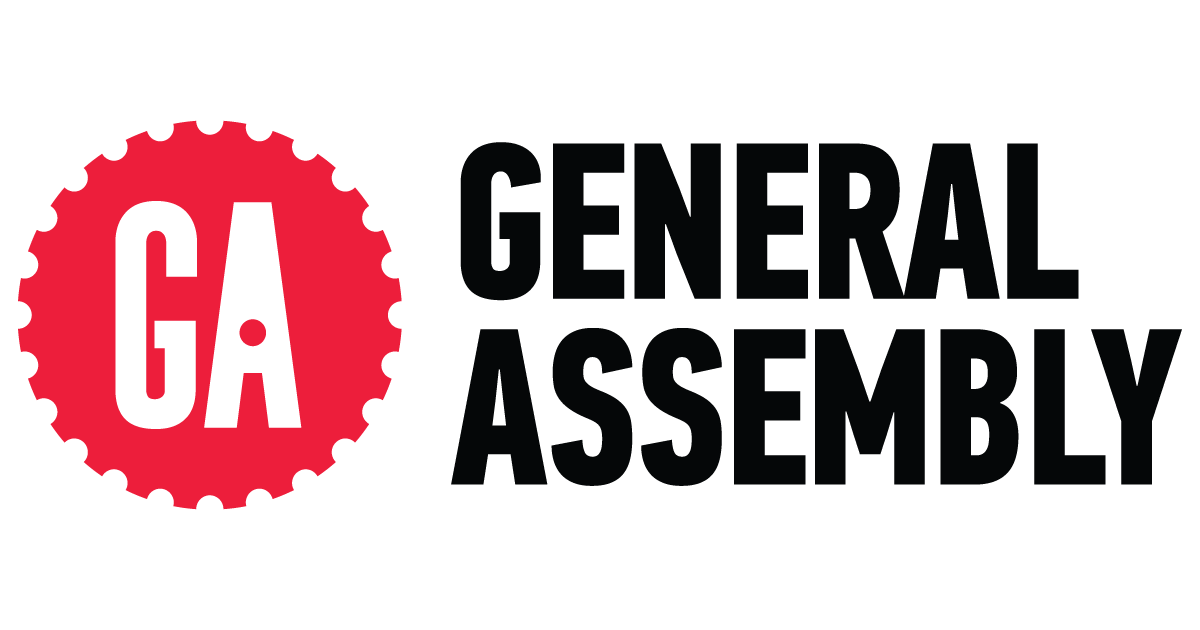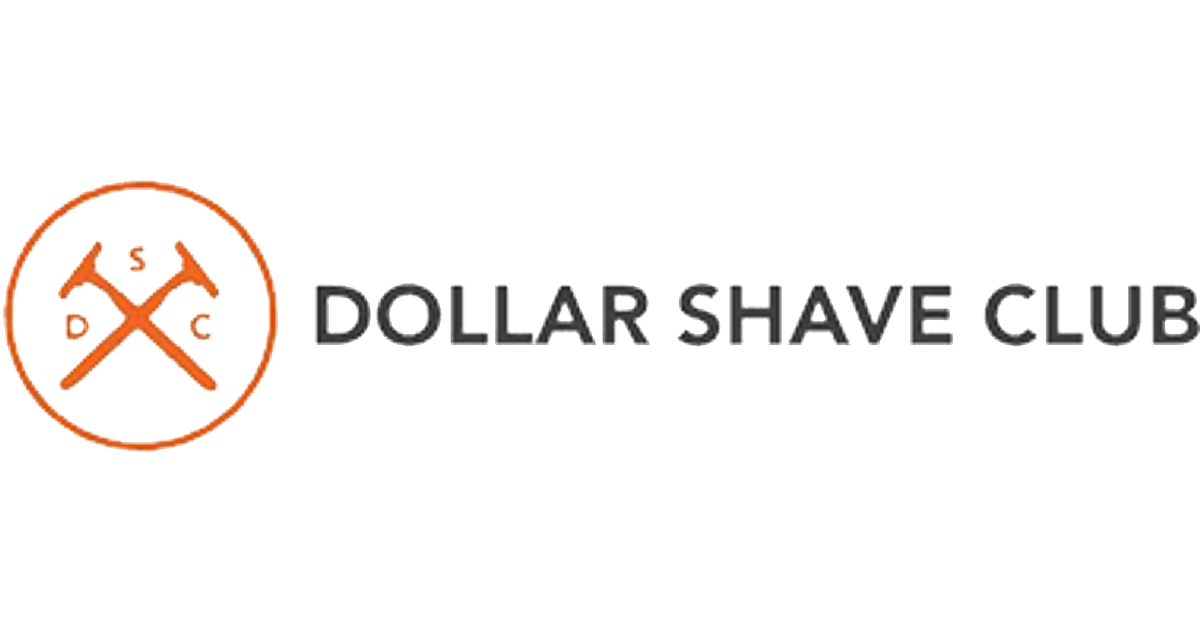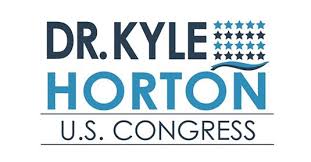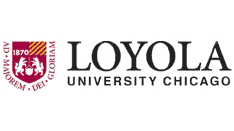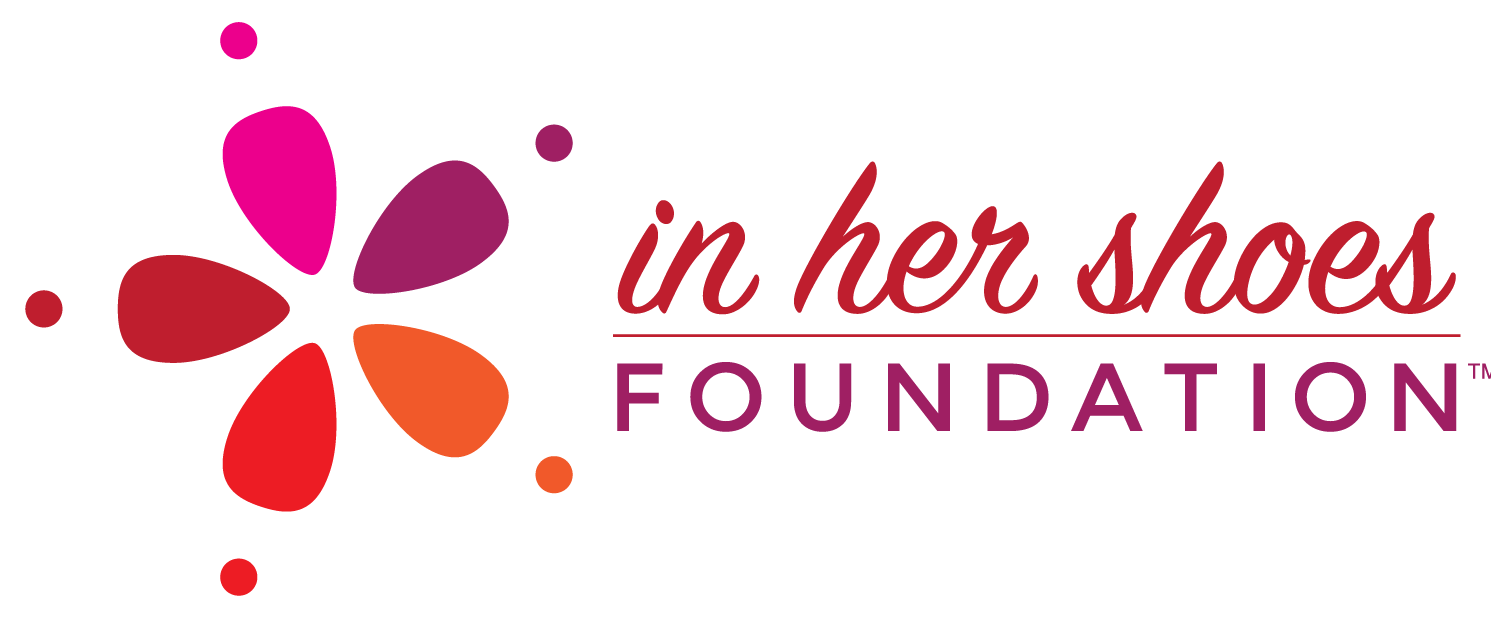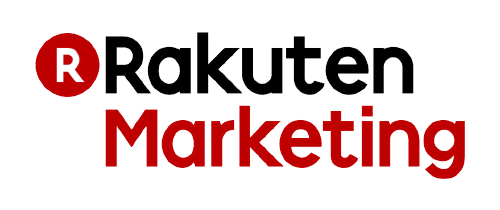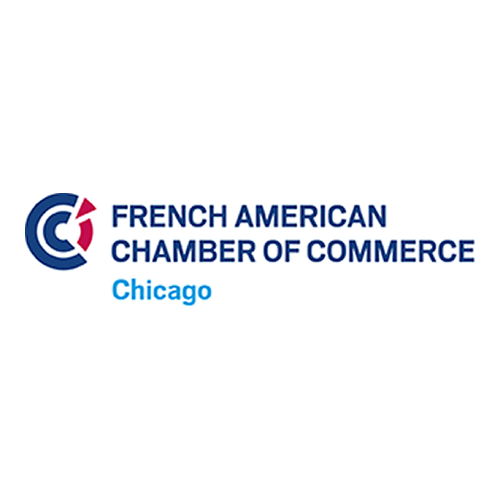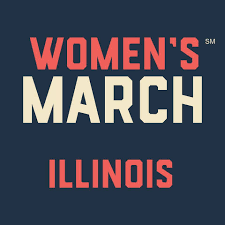 corporate partner
"Jane Scudder is hands down one of my best instructors at General Assembly Chicago. She has gone above and beyond in developing workshop curriculum that is engaging, relevant, and that helps our students get results.
She is an excellent communicator and her experience with professional development and coaching [is] highly evident from the positive reviews by her students.
One of Jane's greatest strengths is the ease in which she is able to develop personal connections with those she is working with.
I have the upmost confidence in Jane's ability to lead development workshops and professional trainings."
Teresa Sandoval, Education Programs Producer, General Assembly Chicago, Chicago, IL