Services
customized support
We grow individuals and organizations.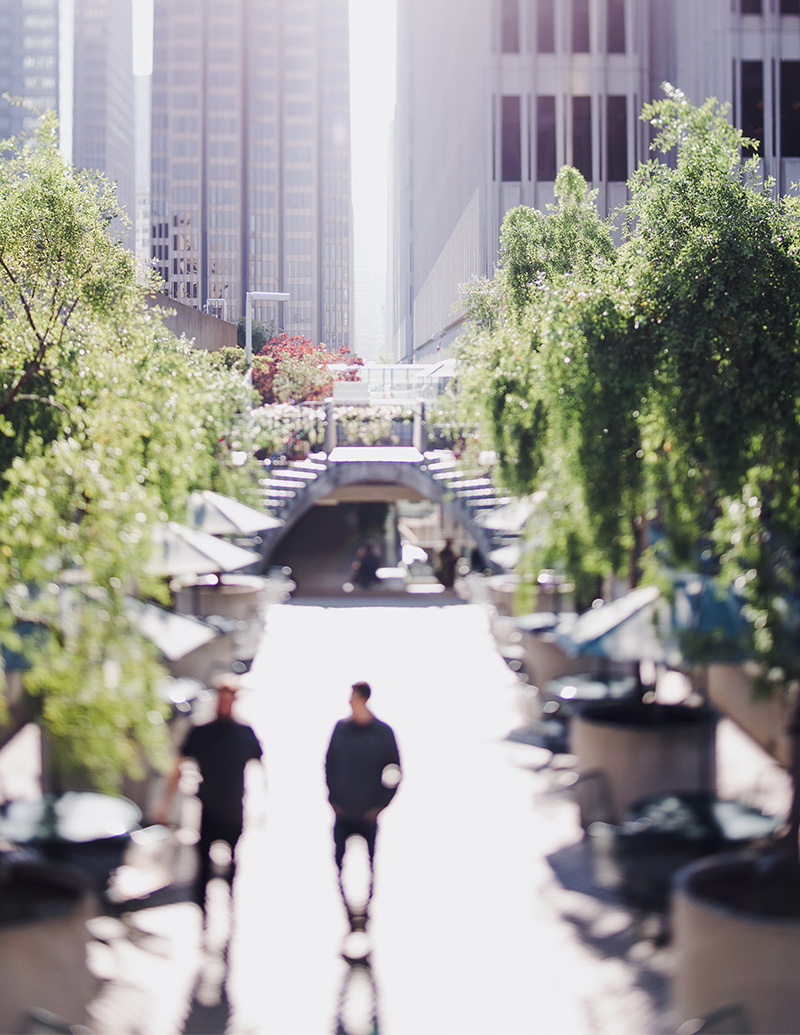 we work with people
We focus on human potential
We start by getting to know your team so that we can ensure our programming will add significant value.
solutions aren't one-sided or one-size fits all
Customized and comprehensive programs
We have an list of popular training topics, coaching focus areas, keynotes, and team building strategies. Tell us what you're after and we'll build a custom program.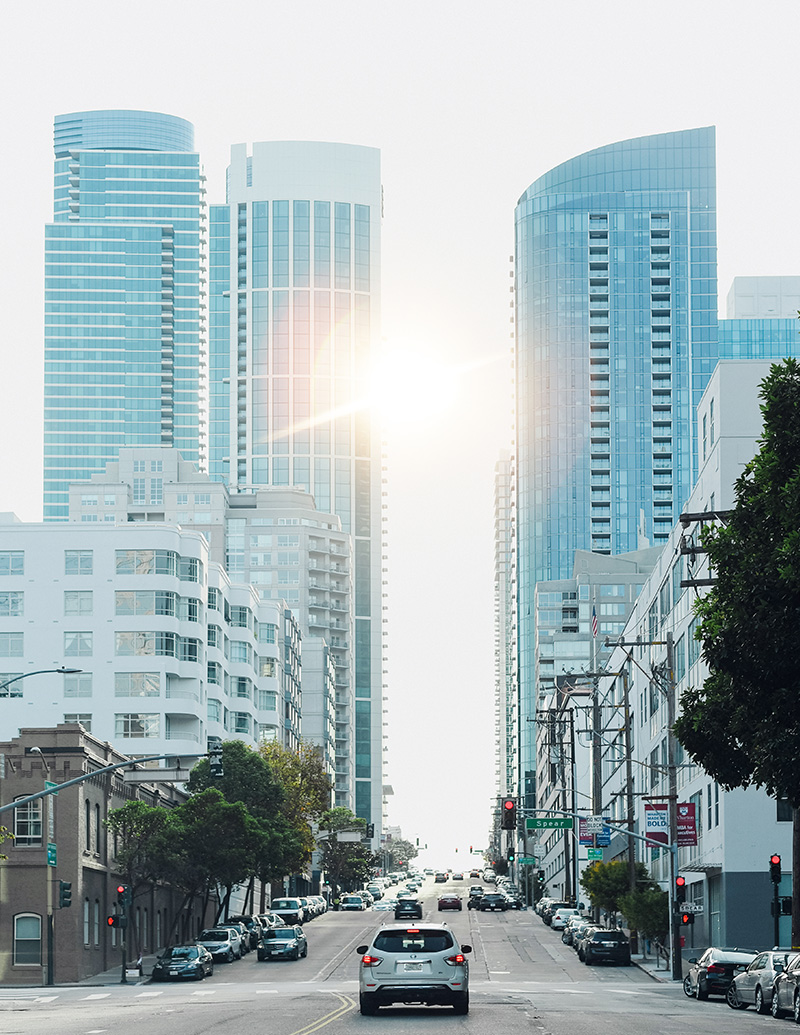 Clients
Some of our partners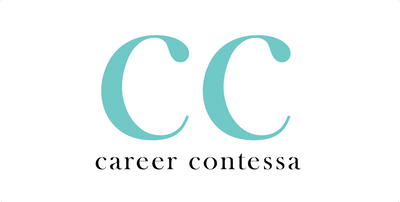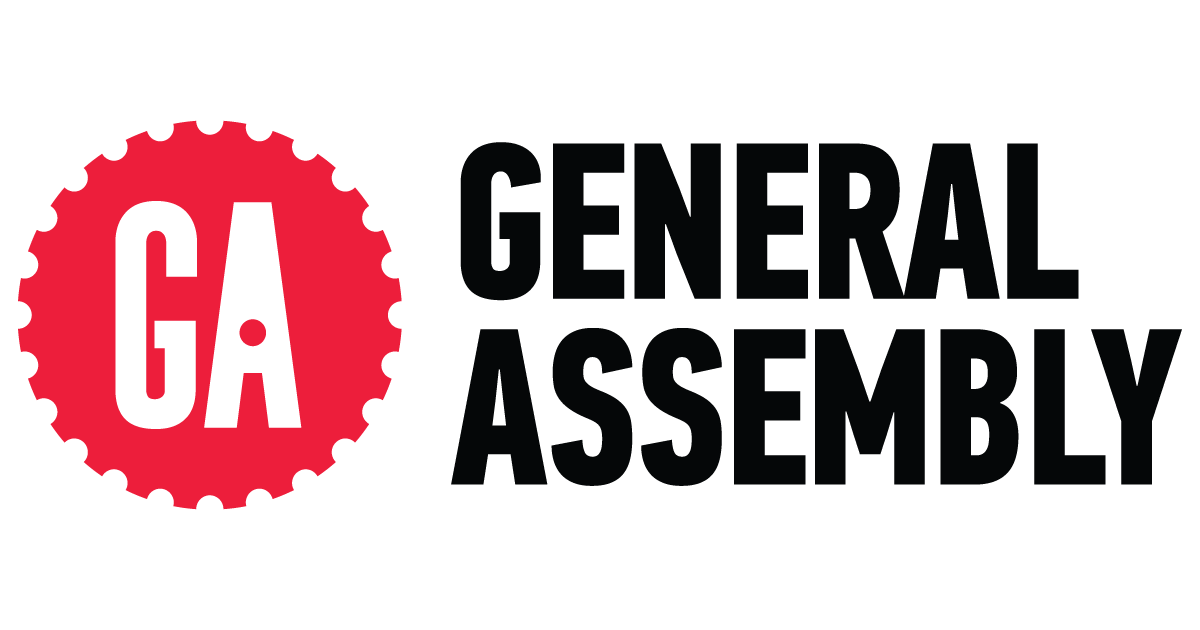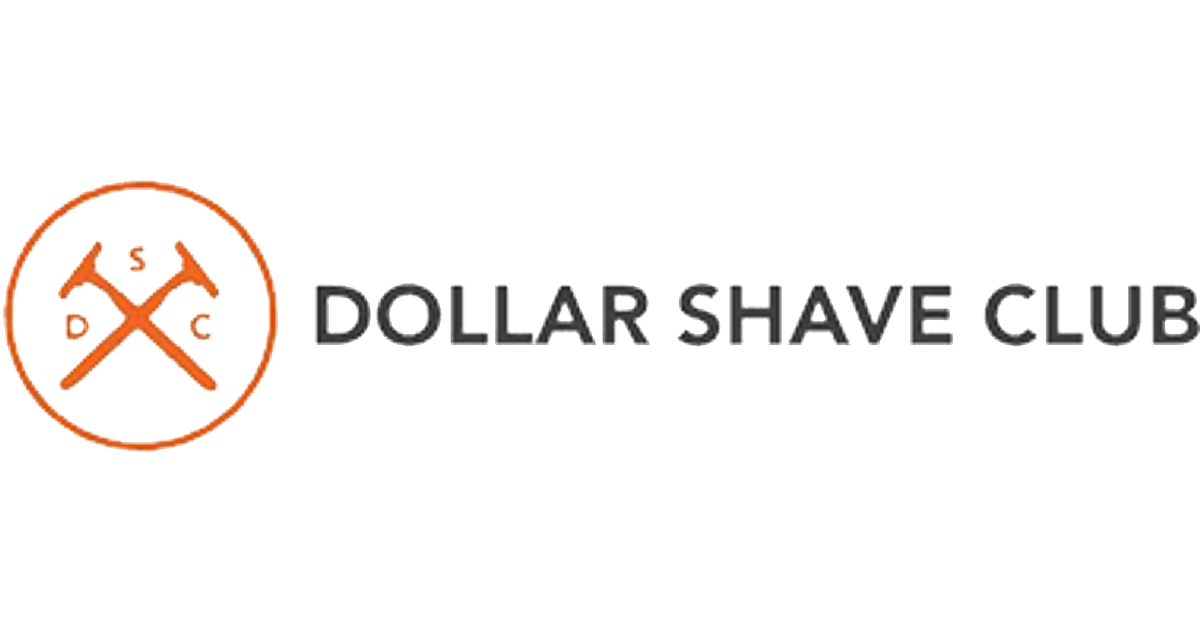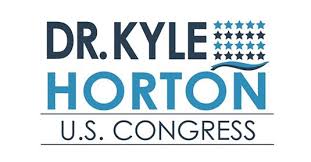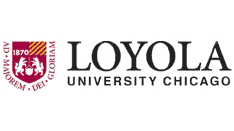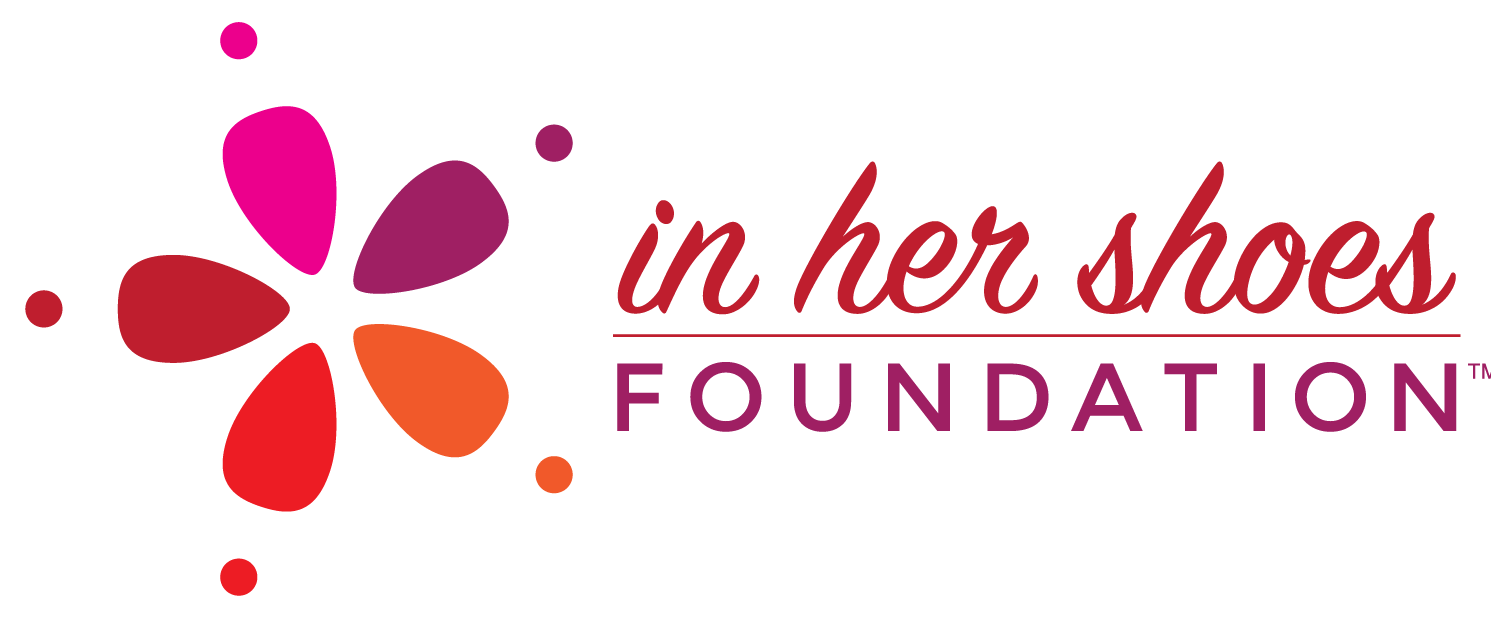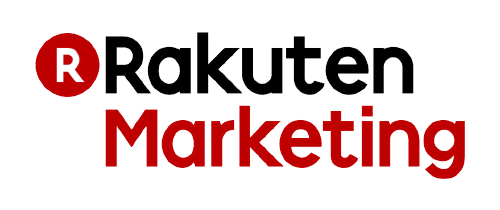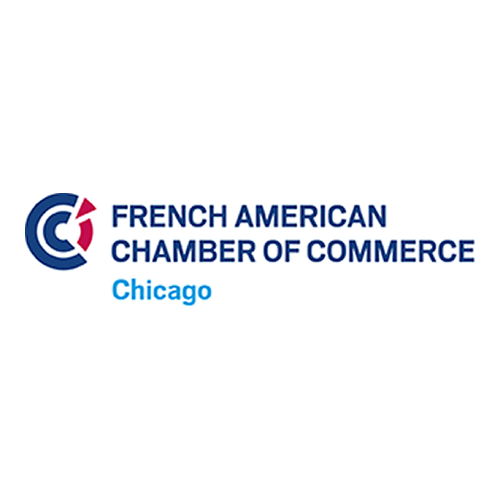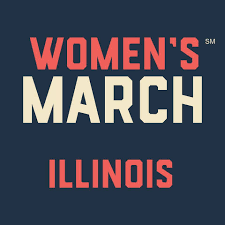 corporate partner
"Jane Scudder is hands down one of my best instructors at General Assembly Chicago. She has gone above and beyond in developing workshop curriculum that is engaging, relevant, and that helps our students get results.
She is an excellent communicator and her experience with professional development and coaching [is] highly evident from the positive reviews by her students.
One of Jane's greatest strengths is the ease in which she is able to develop personal connections with those she is working with.
I have the upmost confidence in Jane's ability to lead development workshops and professional trainings."
Teresa Sandoval, Education Programs Producer, General Assembly Chicago, Chicago, IL