Services
What we Do Best
From 1:1 coaching to corporate trainings, we support growth needs of the modern leader.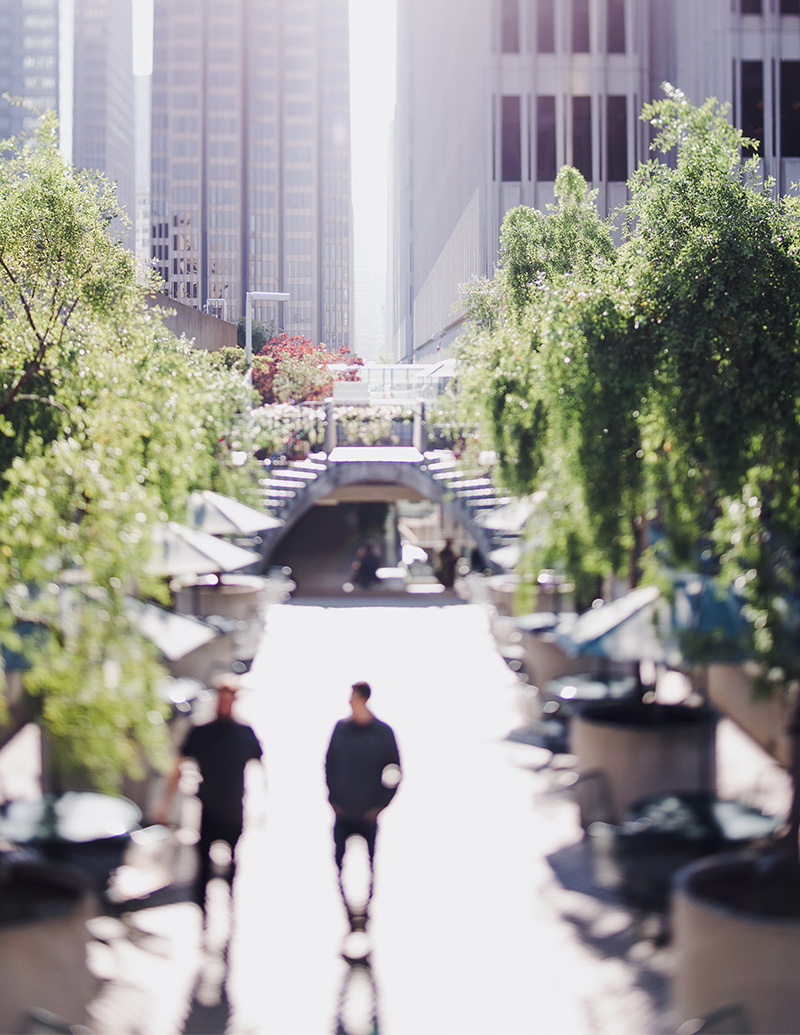 at the end of the day we support people
We maximize human potential
As Millennials step into management roles, companies are increasingly unprepared to support them in meaningful ways.
New leaders crave individual attention, innovative approaches, and true connection.
What worked for past generations doesn't always work for new leaders, whether it's technology or human capital support. Left unresolved these unmet needs cause conflict and contribute to the $540 billion US companies lose to attrition annually.
solutions aren't one-sided or one-size fits all
We offer comprehensive programs
We partner with everyone who works with new leaders.
Yes, rising and young professionals need specific support, but senior leaders frequently report struggling to interact with these groups in meaningful ways.
We partner with established leaders and executive teams to identify and squash generational differences and ensure groups are working together effectively.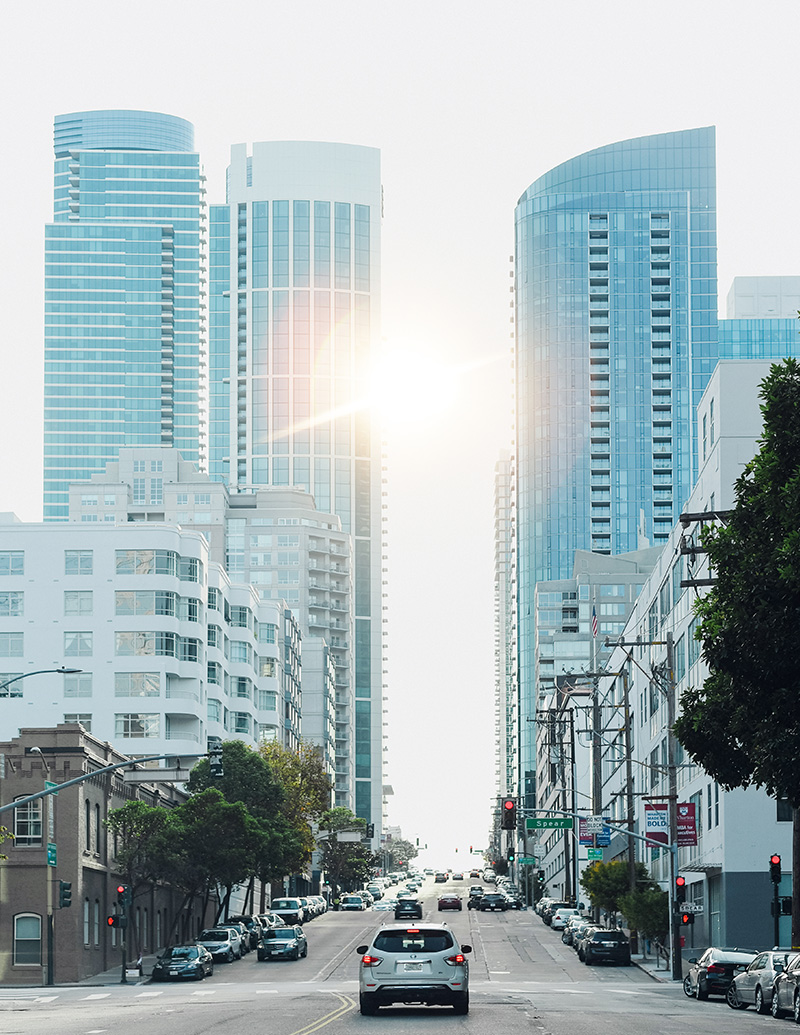 Clients
Some of our partners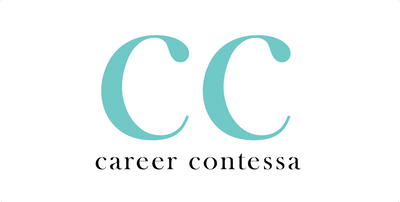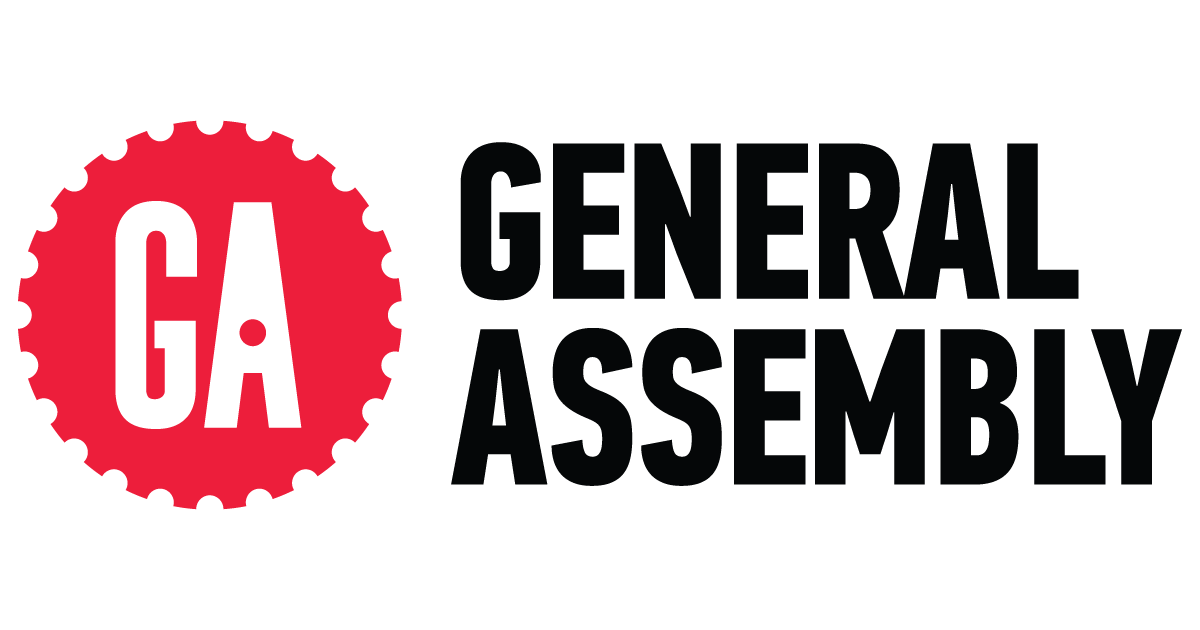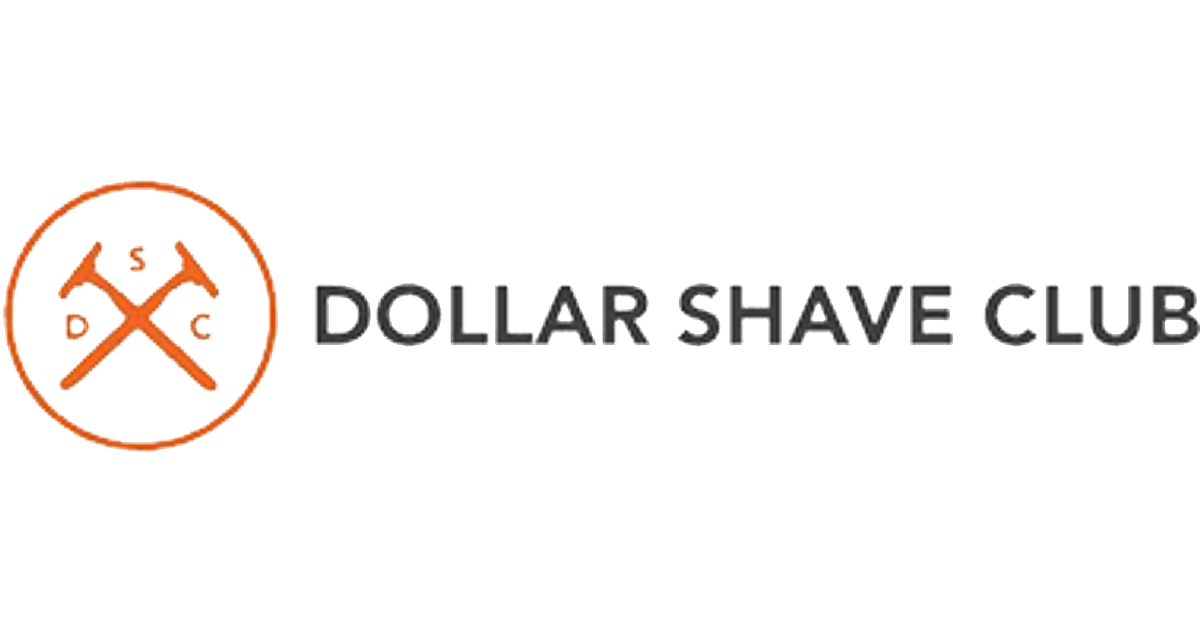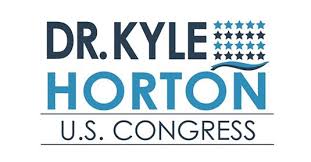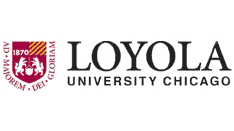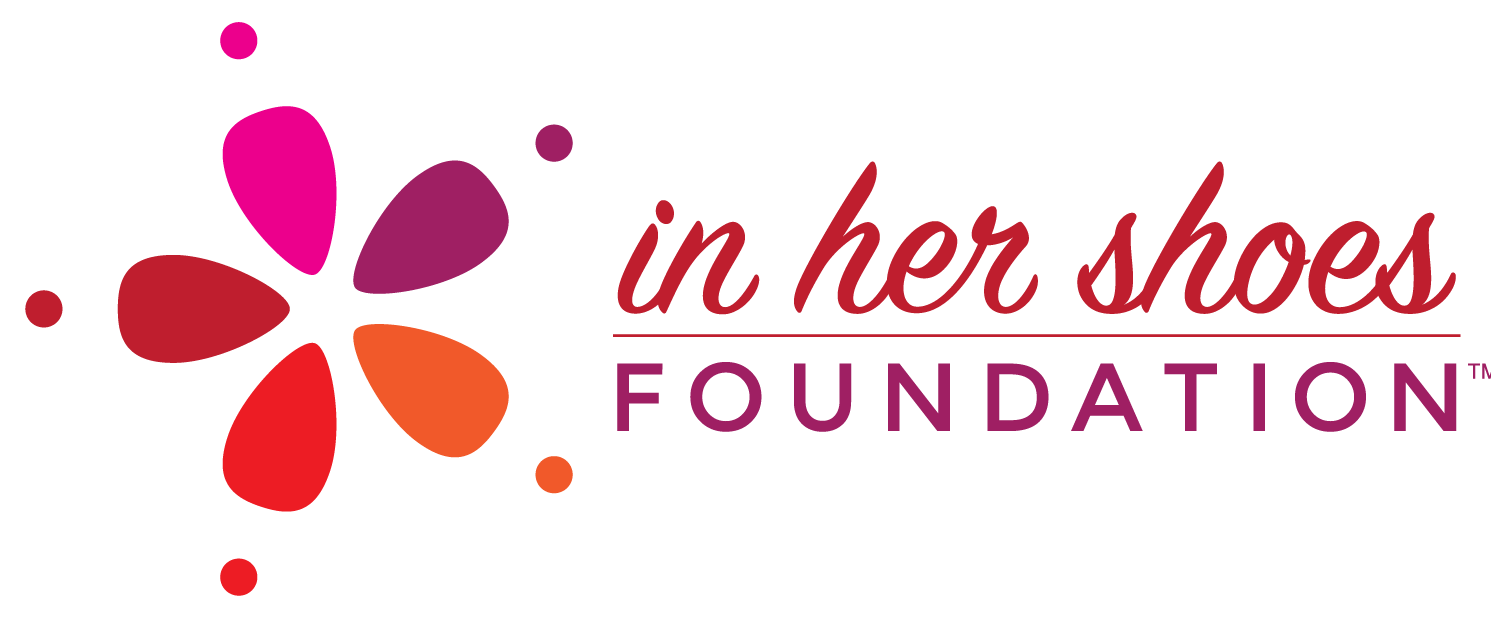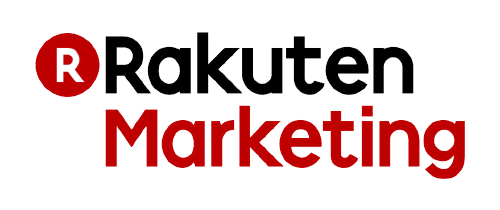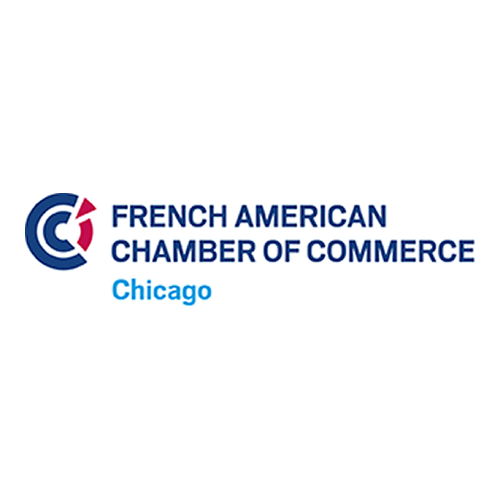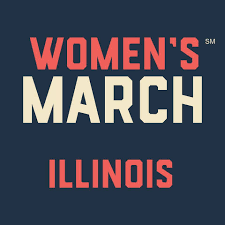 corporate partner
"Jane Scudder is hands down one of my best instructors at General Assembly Chicago. She has gone above and beyond in developing workshop curriculum that is engaging, relevant, and that helps our students get results.
She is an excellent communicator and her experience with professional development and coaching [is] highly evident from the positive reviews [completed] by her students.
One of Jane's greatest strengths is the ease in which she is able to develop personal connections with those she is working with.
I have the upmost confidence in Jane's ability to lead development workshops and professional trainings."
Teresa Sandoval, Education Programs Producer, General Assembly Chicago, Chicago, IL
Or send an email hello@thenewexec.com