team development
Workshops & custom trainings
Skill-based and interpersonal short and long-term programs that have clear, usable outcomes
offerings
Unique & usable programs 
Our interactive team training & workshop programs shed new light on leadership and professional growth. We cover the basics like communication and new manager training in addition to programs that empower teams to really get to know themselves and others in new ways.
We create custom programs for off-sites, leadership retreats, and other events.
multi-generational teams
All differences can be used for good – provided we clearly see what those differences are and understand what they're all about. This new take on intergenerational differences and how they can skyrocket company success.
Coaching teams to drive performance
By understanding our default approaches to work and beyond – or mindsets – we can better harness how these work for us not against us. Learn what a mindset is as well as basic brain functioning to operate more effectively at work and beyond.
authentic leadership
Authenticity is all the rage but how can leaders actually be authentic? Explore the difference between authentic vs. authority based leadership and learn practical ways to cultivate authenticity, and how to cascade this out to transform your office and team culture.
giving and receiving feedback
This pragmatic, research-based training is essential for any company that wants to measure its own growth and support its employees in measuring theirs.
active listening
Humans are not wired to listen, yet this skill is critical to professional success. We teach leaders to take command of their natural brain functioning to listen better and operate more effectively.
Listening for Sales Pros also available.
vision, values & purpose
We'll show employees how to establish their own values, what to do with them, and how to use these to lay out a vision and purpose for a career, team, and life. 
results at a glance
What are training clients and learners say
partners who say programming was a good value
LEARNERS who report actually implementing learnings*
partners who recommend the New exec
Clients
Some of our training partners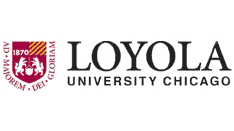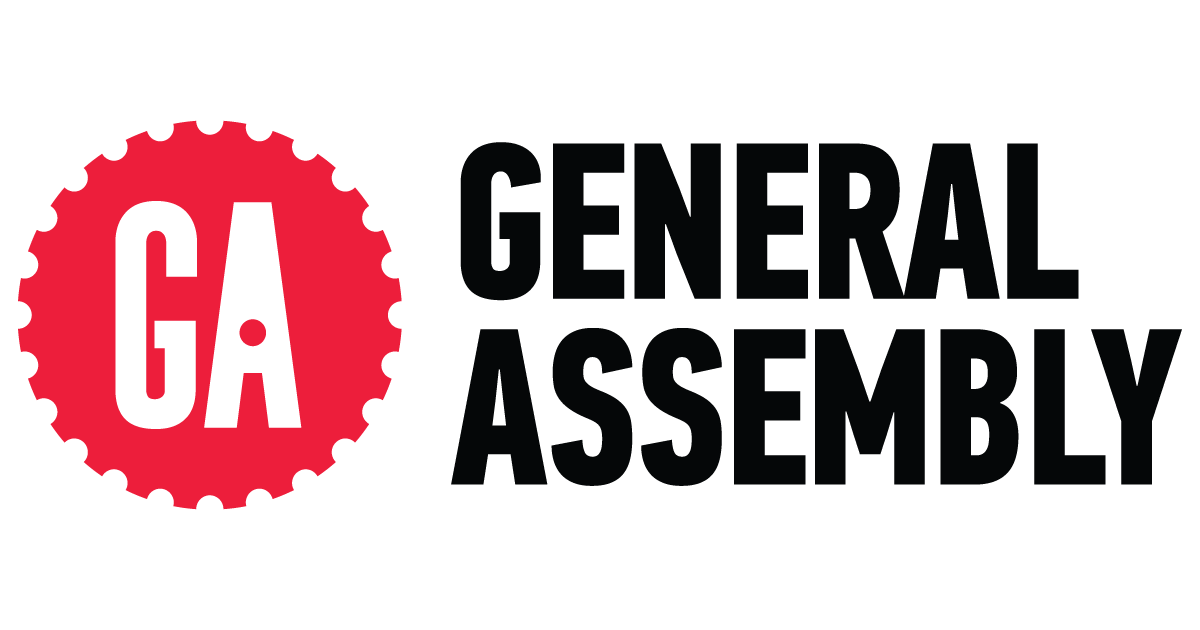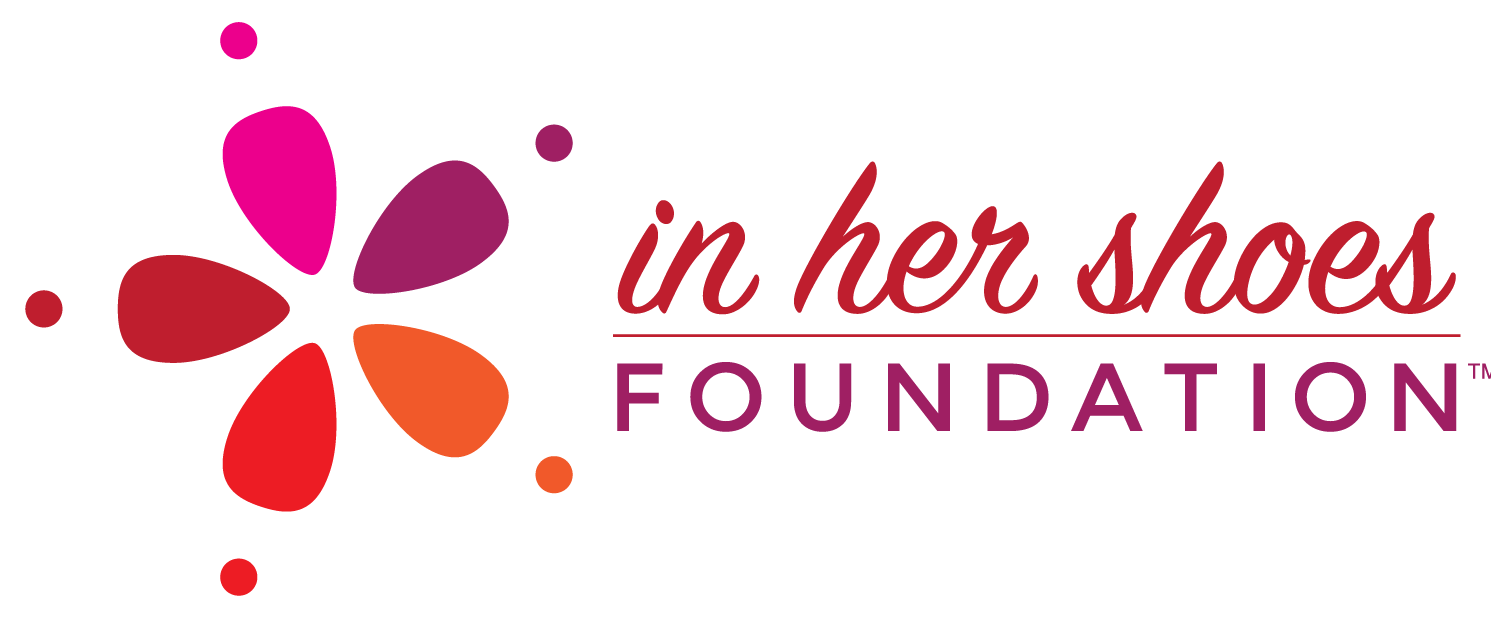 corporate partner
"My company has worked with Jane on multiple occasions from Negotiation Strategies workshops to Personal Narrative writing.
Jane has an extremely approachable yet sophisticated form of communicating. She is patient and ensures that all attendees are getting the most of the course while moving along for those that want more.
Jane comes highly recommend for any and all business workshops!"
Taylor Sommers, Event Producer @ Rise & Set,
Chicago, IL