Awareness is foundational to intentional leadership and results
Drawing on cultural anthropology, positive psychology, and mindfulness, we empower individuals to deepen skills through self-awareness and observation to become better leaders.
We guide leaders through developing five key components of intentional leadership.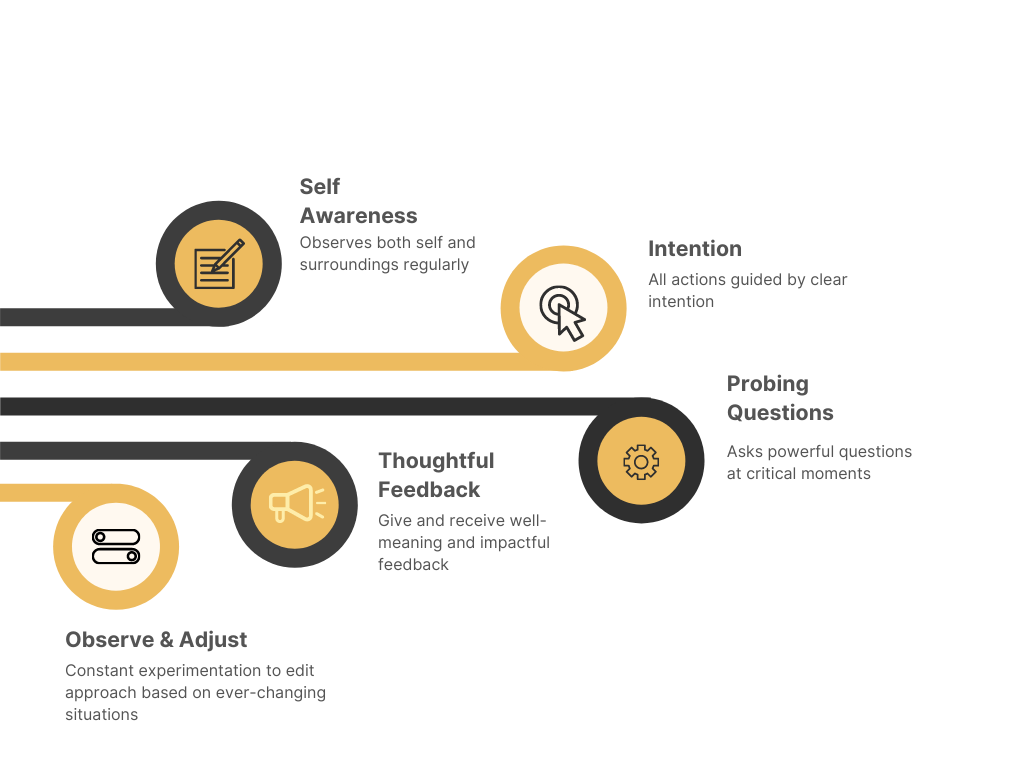 A leader in the industry
We believe that a leader must be in the in the right mindset before they can effectively set meaningful goals and commit fully to professional development or self-improvement.
Our work emphasizes mindful awareness first and foremost, followed by honing observation and listening skills in service of more effectively supporting teams.
We have guided hundreds of leaders at some of the largest organizations across the world to shift their mindsets and use mindfulness to improve leadership skills and team performance.
Changing the coaching game
In 2020 we created The Growth Stack – Your Personal Pocket Coach. This easy-to-use card deck makes coaching more accessible and helps users coach their teams, and themselves.
Informed by research and thousands of hours supporting hundreds of leaders across six continents. The Growth Stack offers a real-time coaching solution at a fraction of the cost of a typical coaching engagement.
The card deck includes 400+ probing questions expertly organized to guide you through effective people development conversations.
Our commitment
We are deeply committed to making coaching tools and systems accessible. In 2020 we re-aligned our business model to ensure we are serving and and supporting leaders at all levels, industries, and circumstances when launching The Growth Stack as a crowdfunding campaign with iFundWomen.
The product is a fraction of the cost of a traditional coaching engagement and enables leader to coach their teams. Watch our campaign video to learn more about our vision and this shift.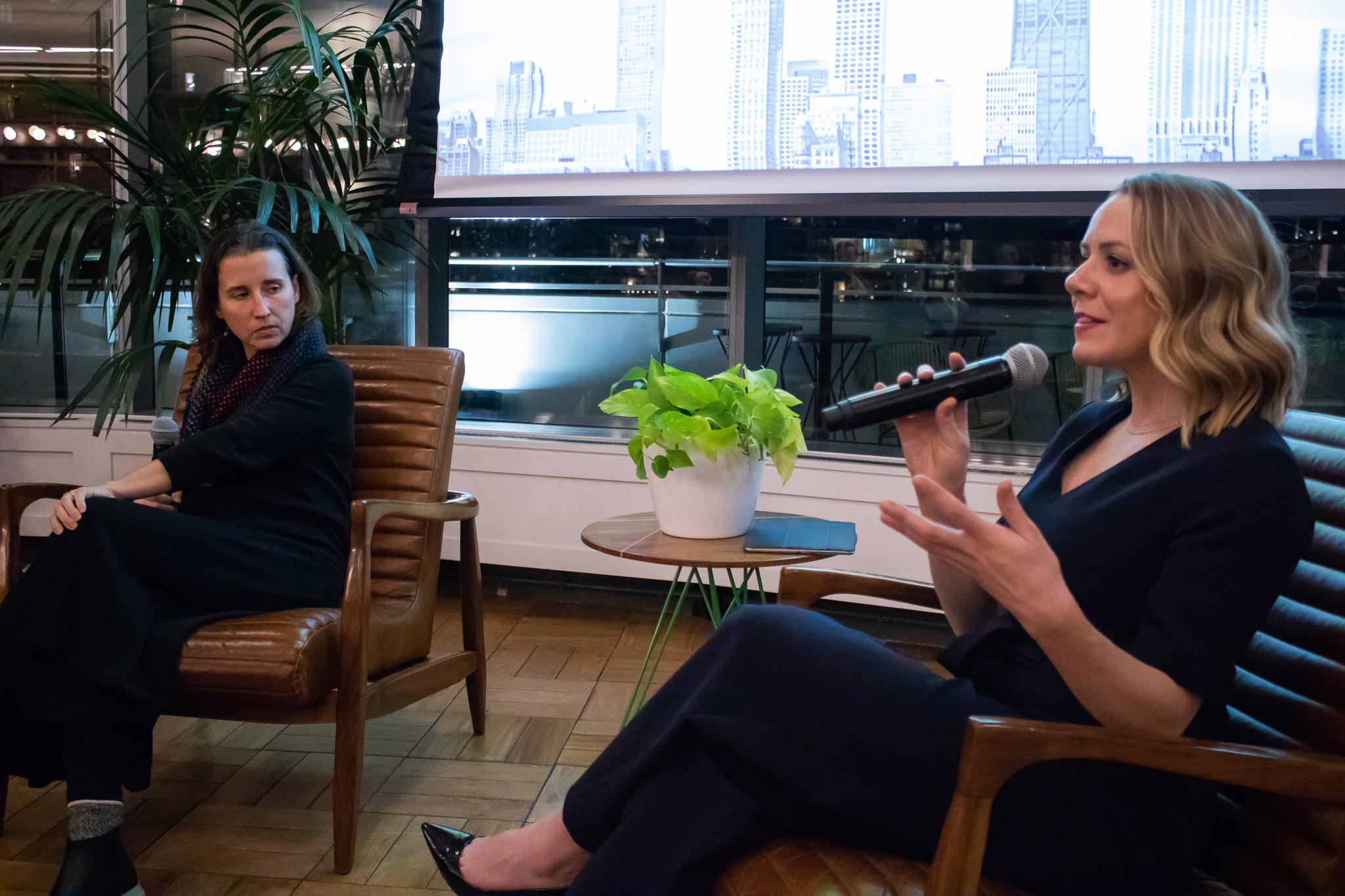 Jane Scudder holds the Professional Certified Coach (PCC) credential and is a Certified Professional Co-Active Coach (CPCC) from the Co-Active Training Institute, the oldest in person coach training school in the world.
She has spent thousands of hours coaching and training hundreds leaders across 6 continents, and has led culture and marketing organizations and programs at Fortune 75 Companies.
Jane holds her B.A. in Anthropology and Sociology from the University of Virginia and a certificate in Entrepreneurship from Cornell University, and has studied Vipassana meditation in India and the United States and incorporates mindfulness into her work as a way to guide leaders through ambiguity in business.
Hundreds of Satisfied Customers
"Jane from The New Exec has been absolutely wonderful as a business coach.
She's brought so much clarity and guidance as my business grows from a single freelancer to a design studio of 3.
I feel refreshed after every call and have an action plan to ensure we are moving forward and addressing any hangups. She's reliable, trustworthy, and generally an awesome person to have around.
I highly recommend The New Exec!"
Giselle Field - Founder & Creative Director, Wander Design Co
"Working with Jane has been transformational. She gave me the support, coaching, and resources I needed to be able to quit my corporate job and launch my own company.
She is so skilled at helping people through life transitions and offers clarity when you are feeling lost and confused.
Ultimately, Jane helps you become the best version of yourself.

" Elise Gelwicks - CEO & Founder, Eleveiew Consulting