because old school leadership doesn't cut it anymore
you're a new exec
what we do
Support the modern pro and organization
The differences between associates should help a company accelerate, not limit growth or create conflict. That's where we come in. We're a boutique coaching & consulting firm that supports new and rising leaders as well as the senior executives who work with them.
Senior Leader 1:1 Coaching
It takes a tremendous amount to be a successful leader. Including knowing when to call in backup. We offer support for established leaders who want to better connect with their new employees, teams, and partners, and be better set up for personal and professional success long-term. We help you understand what the sticking points truly are and support you to navigate improved communication and more effective partnerships.
Rising Leader 1:1 Coaching
You've finally been promoted (or found the right young leader to promote)! The hard part is over, right? Unfortunately not the case. Stepping into a new leadership or managerial role is a big step and without the proper support it can be confusing, overwhelming, and career-stalling for even star employees. That's where we come in. We provide best in class, supportive, and measurable coaching for rising associates to ensure seamless transitions and optimal performance.
Consulting & Training
You already know the importance of culture and maintaining employee skills but how forward-looking is your approach? We run Anthropology-based culture audits and partner with companies to ensure their cultures are in sync with their values whiles still being sufficiently open to change so to support diversity, equity, and inclusion initiatives. We also lead original, interactive trainings that go beyond the cookie cutter topics and techniques. 
our approach
Evidence based work 
We pull from a range of disciplines to help individuals and groups truly understand situations and blockers from a clear perspective, build new cognitive patterns, and deliver effective trainings. We help clients shift mindsets, create compelling visions, fully experience successes and learn more effectively from mishaps.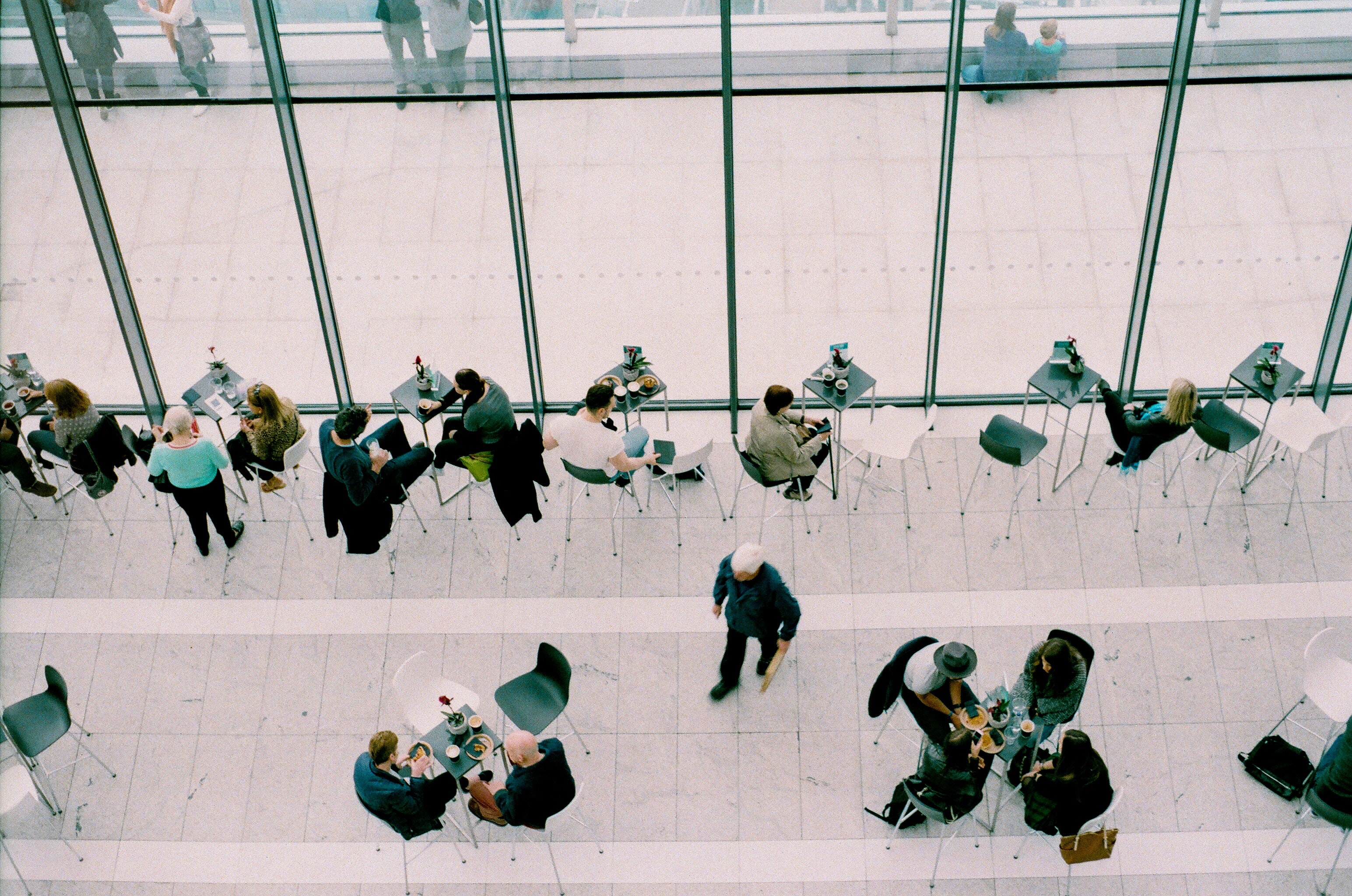 Co-Active Coaching
Centered on the idea that people are creative, resourceful, and whole, we don't attempt to fix anyone or anything but rather support individuals and teams become the best, more effective, and fulfilled versions of themselves.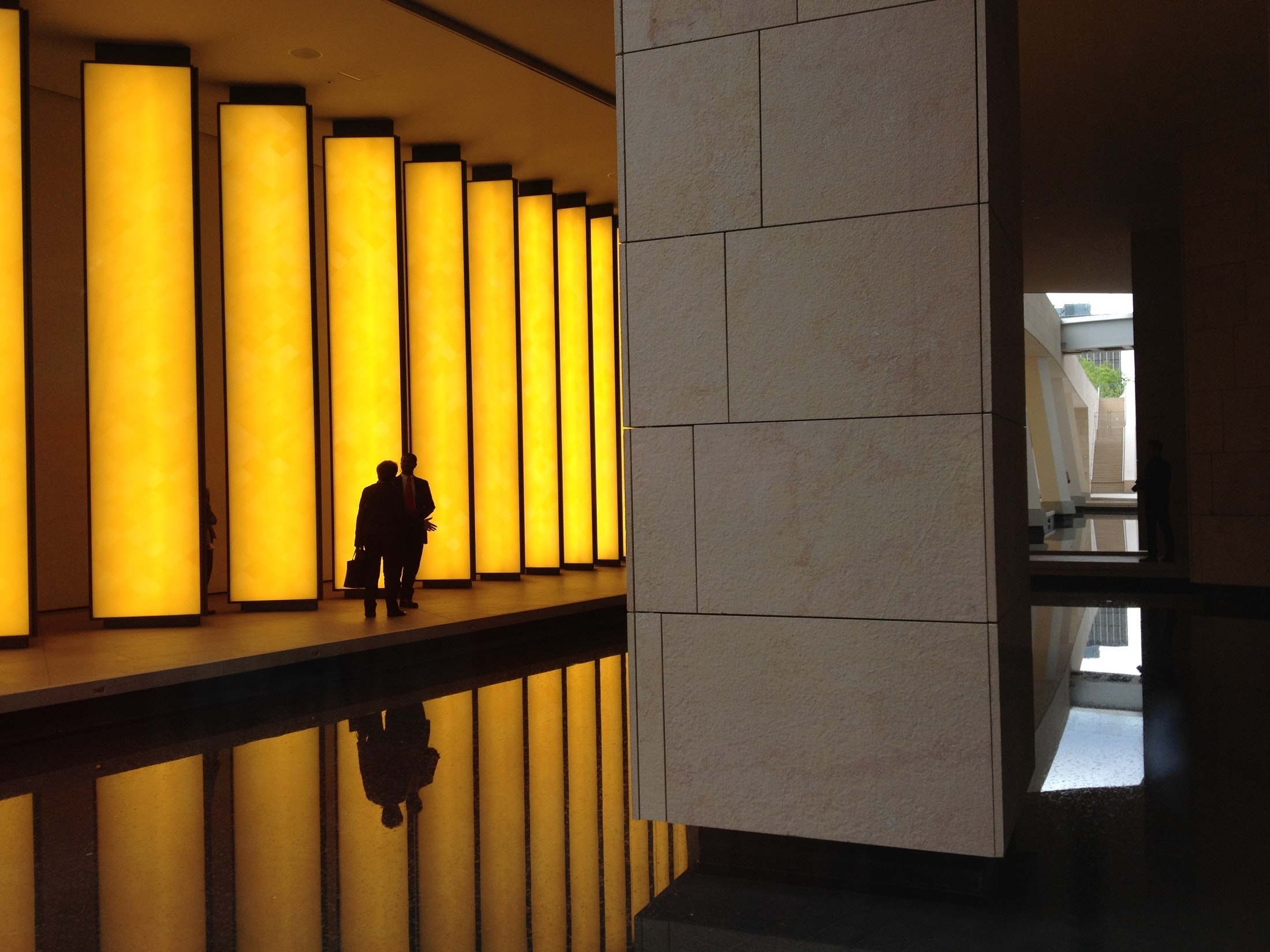 Neuroscience
Incorporating the latest in neuroscience and brain-based research we draw on proven models and methods to better understanding behavior, thinking patterns, and establishing new habits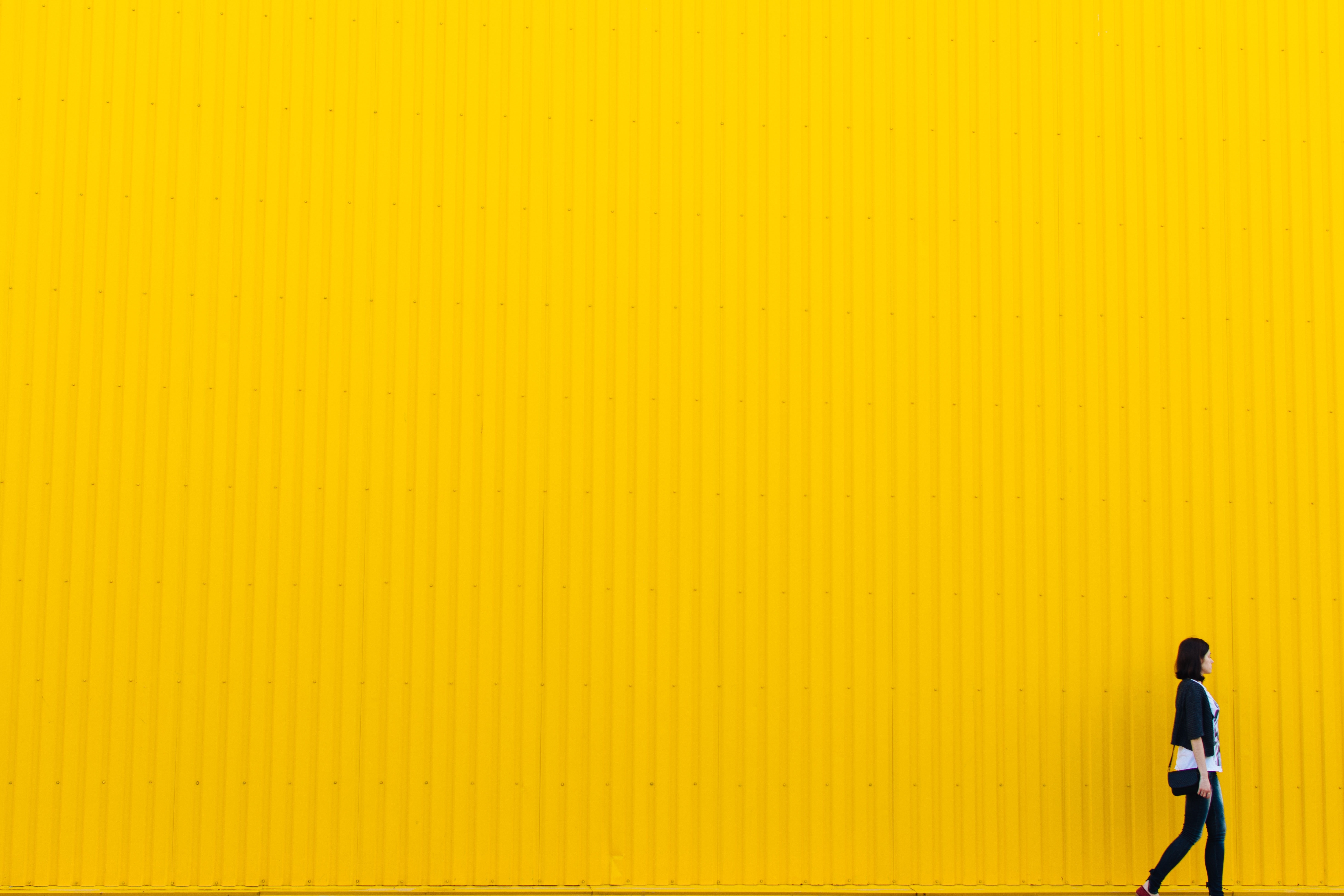 Adult Learning Theory
Human potential cannot be maximized if approached wrong. We tap the leaps made in recent years on adult learning theory in our original workshops and trainings as well as culture work.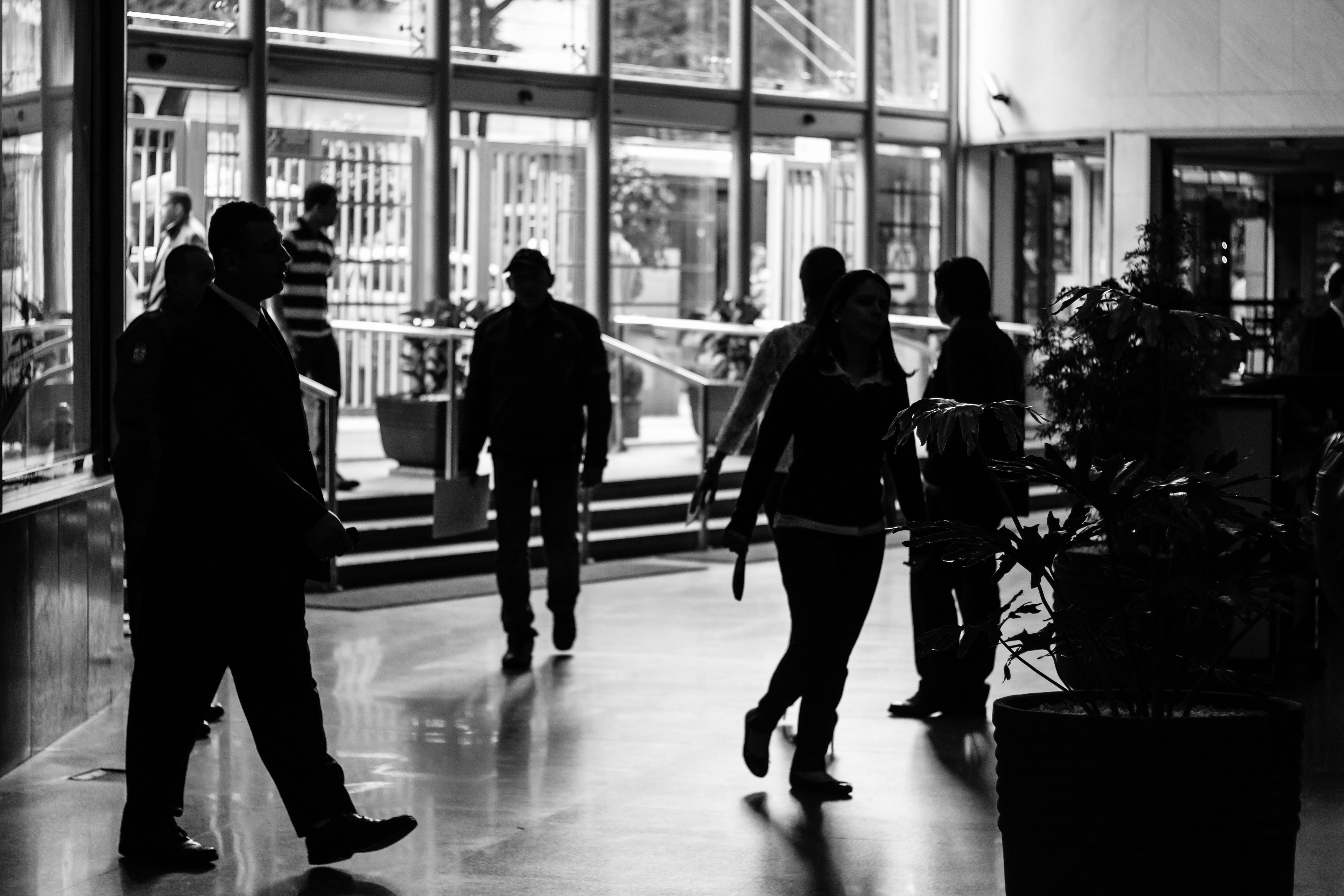 Social Sciences
From anthropology to positive psychology, social science concepts are part of our approach to understanding both individuals and organizations: What matters, how they tick, what norms exist, and what are the penalties for not adhering to norms.
coaching & mentorship hours
total adult learners taught
LEARNERS who report actually implementing learnings*
From Our Founder
What makes you think new leaders need support?
I'm a certified coach & corporate trainer who's worked with hundreds of professionals from C-level executives to entry level professionals to entrepreneurs and politicians. While the backbone of great coaching is transferable across these groups there's something about the experience of being a young executive and new leader that's different. 
Jumping from managing 3 people to 15 is big. Overseeing a team across 3 time zones is much different from your direct reports working remotely on Fridays.
And let's not forget about the established leaders who can feel like their worlds are rocked when new talent joins their leadership team and something just feels different.
These groups require specific support.
That's what I do.
coaching client
"I've been working with Jane Scudder for six months now and have been really happy with the growth she's helped me achieve.
Jane challenges me, in a highly supportive way, to see things from a new perspective. She helped me discover effective and creative ways to focus on what really mattered and recognize my accomplishments as I was juggling a long-distance move, a new profession, and moving away from my sons. In addition, knowing I have to report what I've accomplished between sessions helps me focus and turn good ideas into solid action.
I highly recommend Jane Scudder as a coach!"
LET'S TALK
Get In Touch TODAY
1:1 leadership coaching
team coaching
speaking & workshops
organizational & culture work
Based on client and student surveys given and returned. Data as of December 1, 2018.